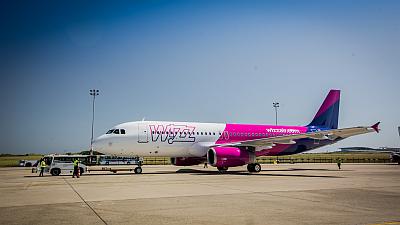 Wizz Air today announced that it would add Austria as the 44 country in its network, by establishing base operations at Vienna Airport. WIZZ will open its Austrian base with one Airbus A320 aircraft in June, which will be followed by the deployment of two additional Airbus A321 aircraft in November. This fast growth of Wizz Air's Vienna base will see Wizz Air operate a total of 17 new routes from the Austrian capital in 2018.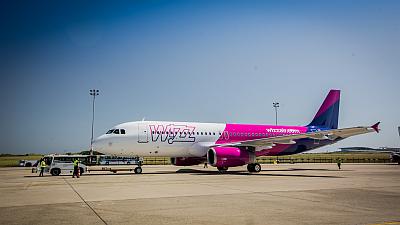 Providing an extensive offer to both business and leisure travelers, the newest WIZZ services will connect Vienna with Gdansk, Tuzla and Varna from April, with Bari, Malta, Rome, Valencia and Tel Aviv from June and with Billund, Bergen, Dortmund, Kutaisi, Larnaca, Nis, Ohrid, Tenerife and Thessaloniki from November.
In 2018 Wizz Air will offer 450,000 seats on sale on its Austrian routes, operating 69 weekly flights by the end of the year from Vienna Airport. By adding the Austrian capital to its ever growing route network, Wizz Air now connects 145 destinations across 44 countries, offering its customers very low fares and a friendly, quality customer experience onboard one of the youngest and most efficient fleets in Europe.