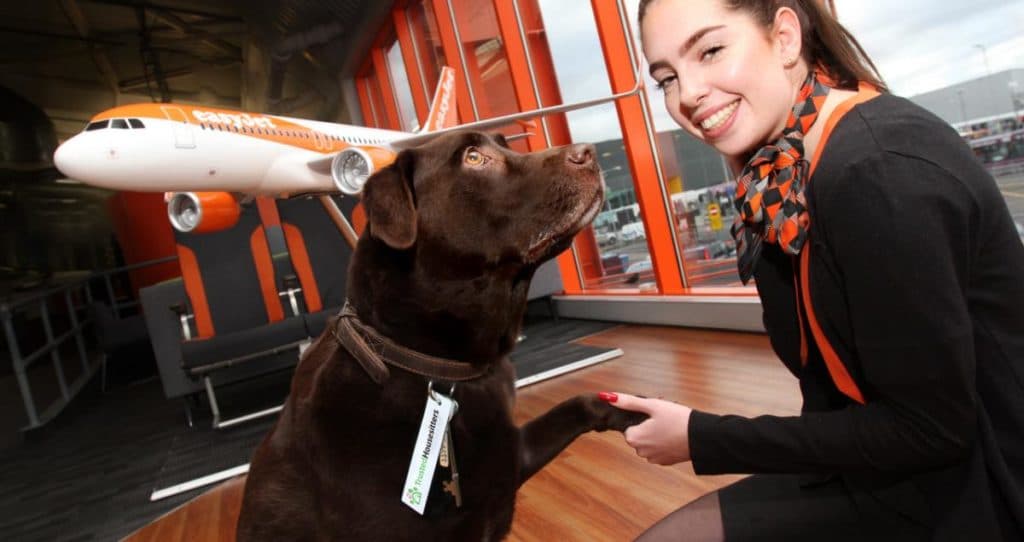 easyJet has teamed up with the international house and pet sitting business, TrustedHousesitters, to form a partnership that will make it easier for pet owners and animal lovers to travel – and to explore Europe in a different way.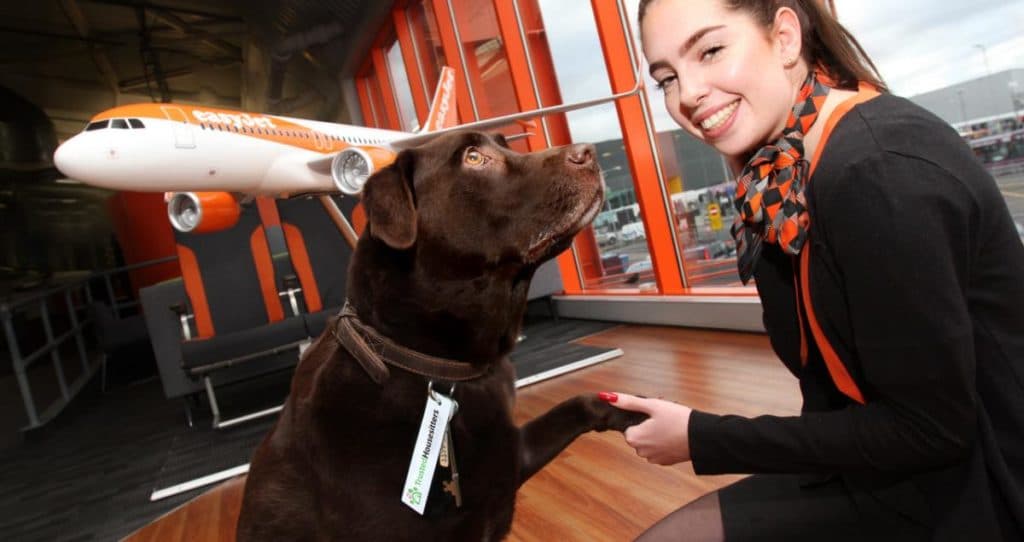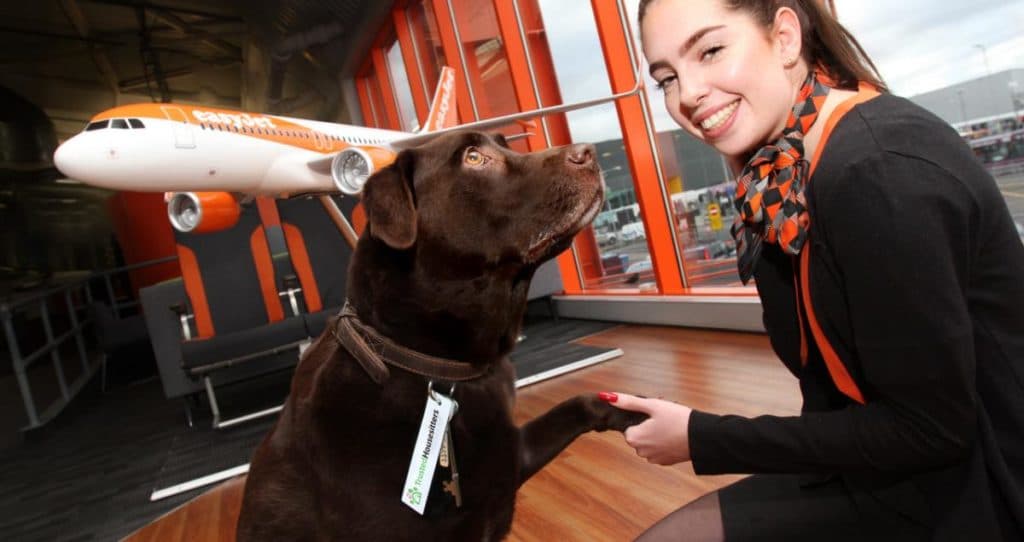 easyJet customers will be able to choose a free house sitter for their pet or find free accommodation as a house and pet sitter when booking flights on easyJet.com. The service is due to launch early in 2018.
The move follows a survey of easyJet customers that revealed how the majority of pet owners would travel more if they had better access to pet care.
Of the customers surveyed, 58% said they would travel more often if they had more satisfactory pet care solutions. Among those who found that owning pets made travelling more difficult, 62% said that either the cost of pet care or concern for pet welfare prevented them from going away more often.
easyJet will enable pet owners to match with verified members of the TrustedHousesitters online community to look after their homes, while animal lovers will be able to explore Europe, looking after pets in unique accommodation, when booking on www.easyJet.com.
As well as every variety of cat and dog, pet sitters can find themselves looking after anything from chickens and pigs, to goats and llamas. The accommodation is as diverse as the animals, with house sits available everywhere from French chateaus to stylish apartments in Paris, and bohemian getaways in Spain. There are even entire Greek islands that have been listed on the site.