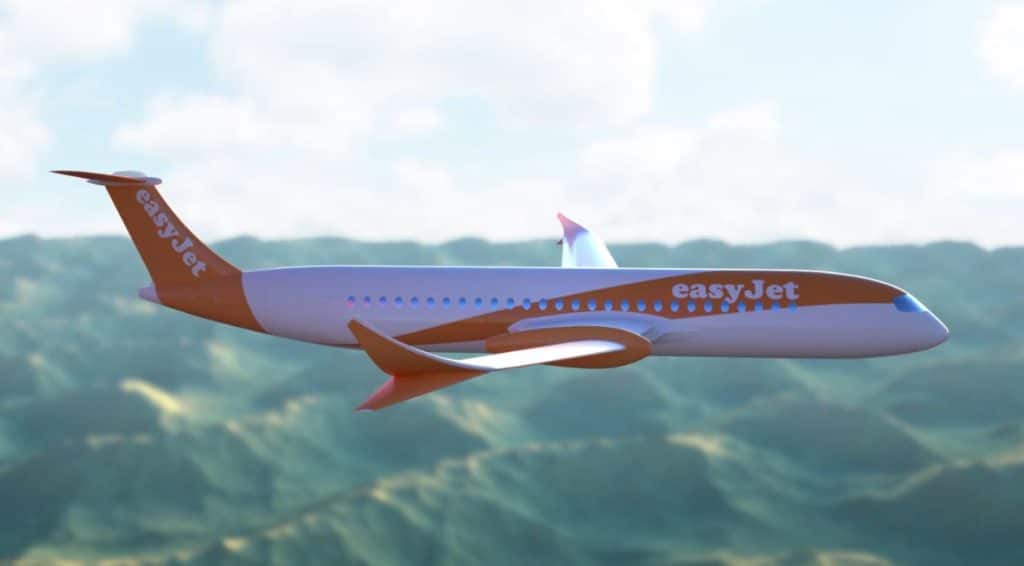 easyJet has forecast reaching a number of key milestones in technological initiatives over the next 12 months.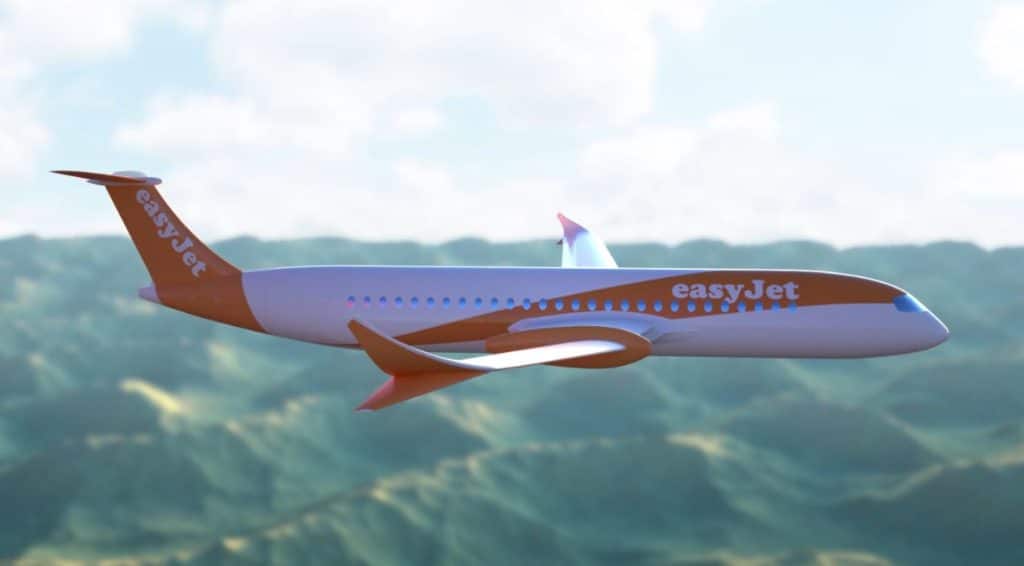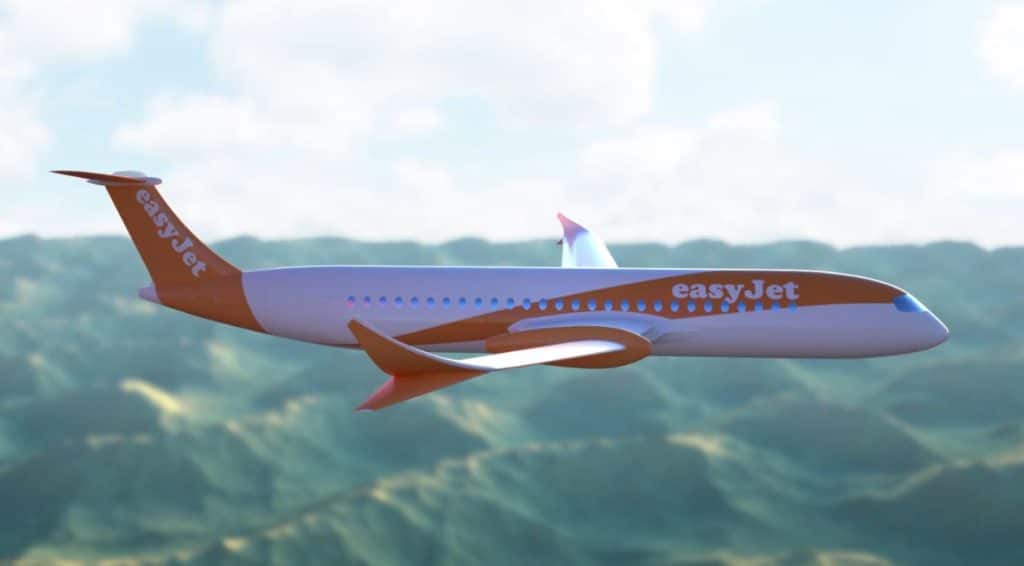 easyJet will continue to work alongside US-based start-up and electric aircraft pioneer Wright Electric on their development of an all-electric commercial aircraft and expects to launch the first flight of a hybrid nine-seat aircraft within the next 12 months.
A new video produced by Wright Electric shows the progress of this pioneering project, demonstrating contra-rotating propeller technology which is one of the innovations driving Wright Electric's development of electric aviation. This concept was invented over a century ago and is a more efficient means of propulsion. Electric motors will be able to deliver this more easily than jet engines and it will be a crucial element of Wright Electric's all-electric passenger aircraft.
"Our partnership with Wright Electric will reach a number of milestones in the development of an all-electric commercial passenger aircraft and towards a future which isn't wholly reliant on jet fuel," said Johan Lundgren, easyJet's Chief Executive Officer.