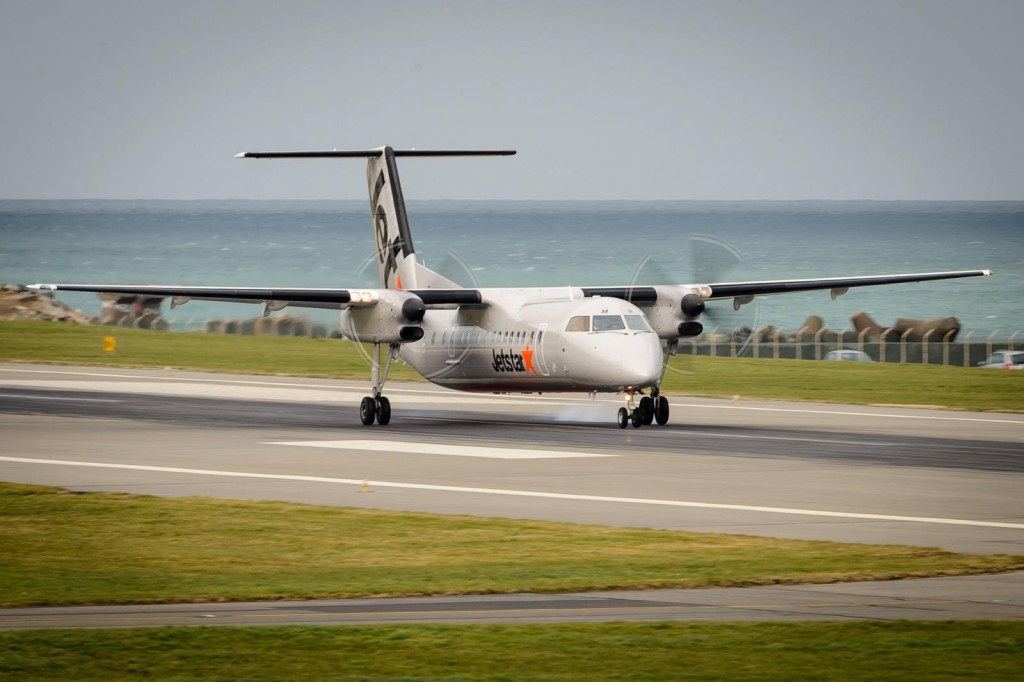 EL AL 737-800 aircraft flying to Europe will offer a new, gradually implemented, seating configuration; Economy Class seats will be replaced by new, comfortable slim seats, Business Class seats will also be replaced and a USB socket will be installed in each seat (in all classes of service). In addition, EL AL's 737 aircraft will introduce a gradually implemented innovative Internet service onboard that will enable passengers to enjoy wifi during the flight.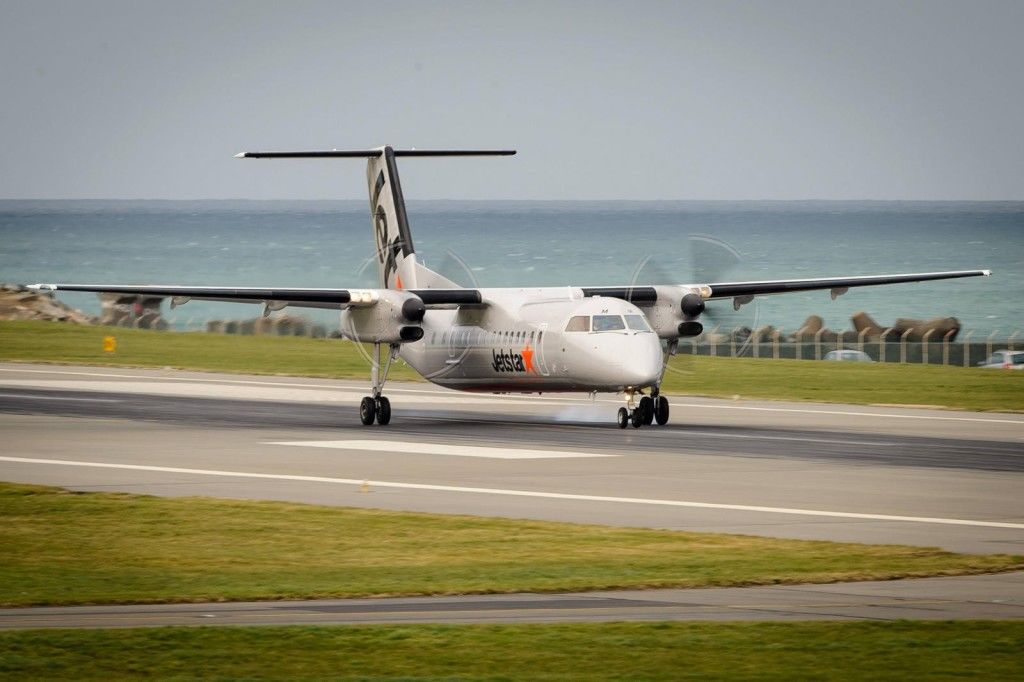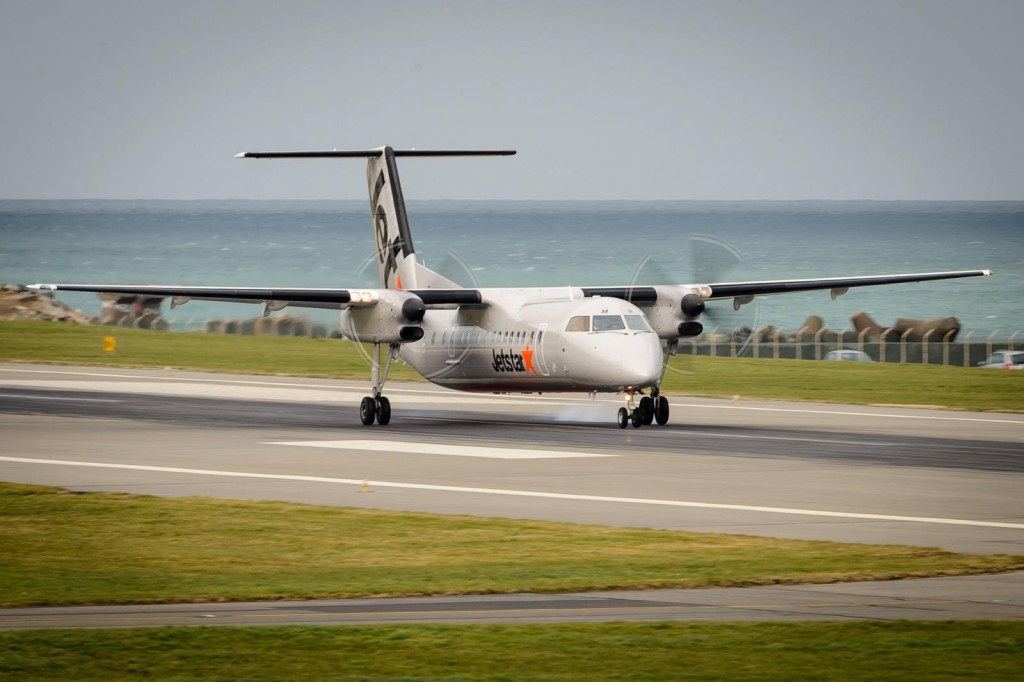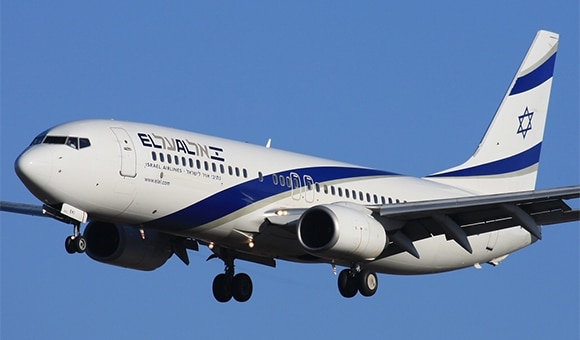 David Maimon, President & CEO of EL AL: "EL AL continues to innovate while adapting to the growing competition on flights to Europe, both among leisure and business travelers. Among leisure travelers, price is now a critical factor. At the same time, the business passengers are interested in products that offer maximum flexibility, schedules that are best-suited for business activities, business class service and more.
Today, we are launching a new pricing model to all of EL AL's European destinations for Economy Class product, while maintaining the highest standards. The new model will allow EL AL passengers to fly at attractive prices and choose, with complete transparency, the flight package that best suits their needs. The Business Class offering will not change."
The model will enable EL AL to address consumer preferences that include numerous considerations. As part of the model, each customer will be able to decide on their preferred way to fly EL AL to European destinations and purchase the best, cost-effective product. Passengers will be offered three types of options at different price levels:
Lite, Classic, Flex
With the success of the UP brand, which changed the leisure consumers` preferences on the flights to Larnaca, Kiev, Budapest, Prague and Berlin, it was decided to optimize work processes and unify European destinations in order to offer a uniform product under the EL AL brand.
Lite – a new product at EL AL! The basic flight ticket includes one carry-on and food and beverages service; additional paid services including checked-in baggage and seating may be added;
Classic – includes one carry-on, seating, food and beverages and one checked-in baggage;
Flex – enabling maximum flexibility (unlimited changes + cancellation) for all Economy Class booking classes (not only higher booking classes); the ticket includes a variety of services: 2 carry-on bags, expanded seating options (including preferred seats), food and beverages, checked-in baggage and additional services that will be introduced in the future.
EL AL`s Frequent Flyer Club members will continue to accumulate and redeem points based on an updated ratio that will be communicated in the future.