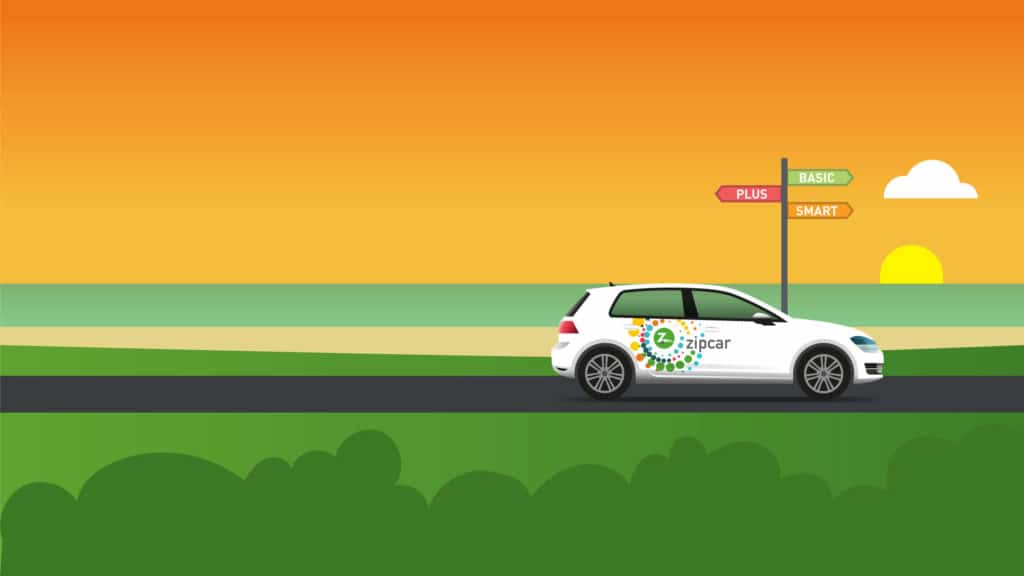 Zipcar, the world's leading car sharing network, announced that Zipcar Flex, the Company's 'floating' car sharing service is now available to nearly 3.5m Londoners.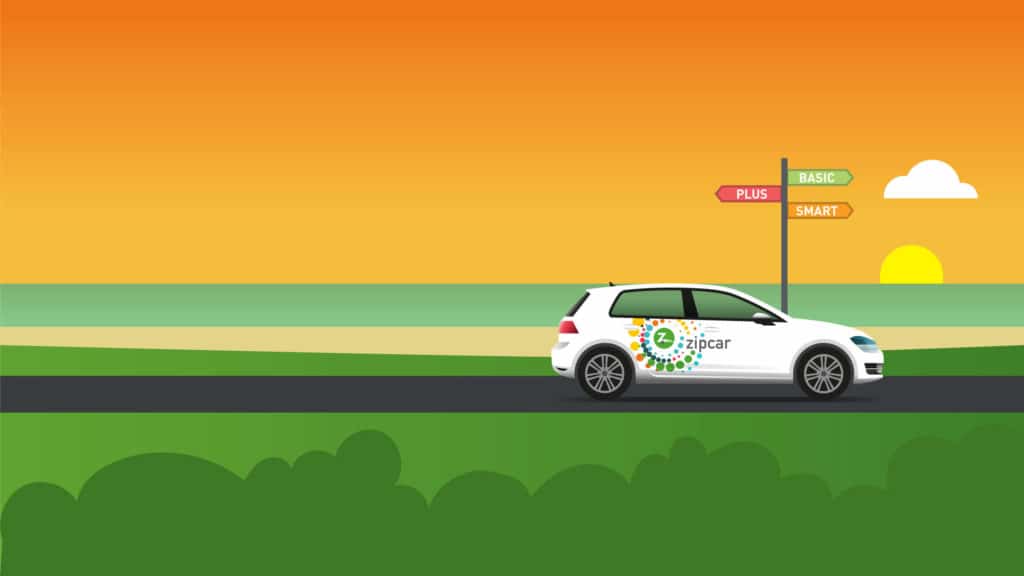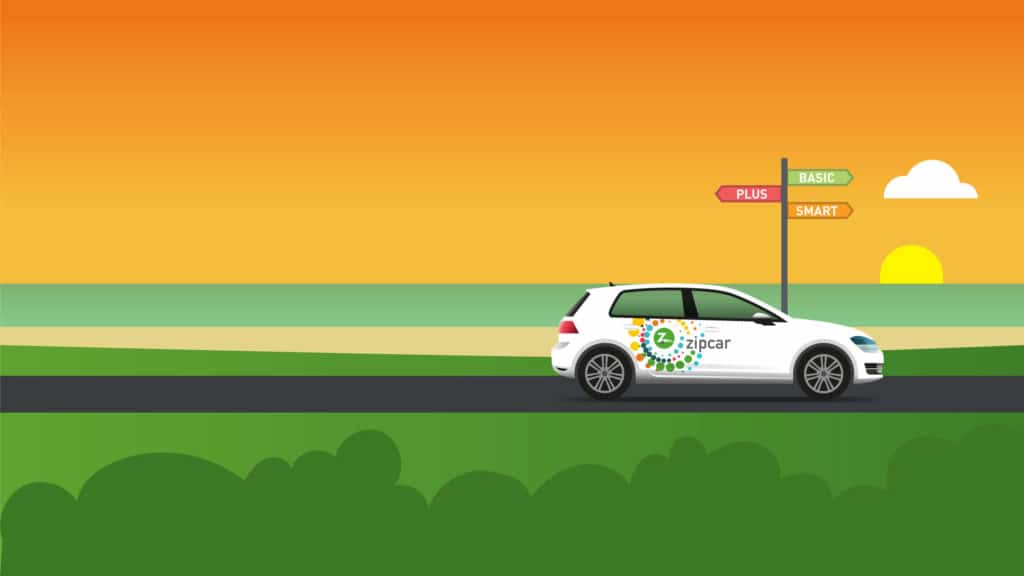 Zipcar Flex allows members to spontaneously jump into a car and drive one-way across London, with the ability to drop the car off in one of thousands of spaces within the 'Zipzone', which now covers an area of over 235 km2 across North and South London.
Members who utilise Zipcar Flex pay just 29p per minute and only for the exact time their trip lasts. Thanks to extras like the Congestion Charge, petrol and insurance being included in the rates, it's now one of the cheapest and most convenient ways to get around London.
London borough councils seem to agree, with Zipcar Flex now available to residents in Wandsworth, Islington, Hackney, Lewisham, Lambeth, Waltham Forest, Southwark and Merton. There are more boroughs in the pipeline as the service gains momentum and is planned to become more widely available, with the aim to get more Londoners to ditch their privately owned cars in favour of shared vehicles.
Jonathan Hampson, General Manager for Zipcar UK, said: "Car clubs traditionally operate from dedicated fixed bays, but what Zipcar Flex enables is for more Londoners to make smarter transport decisions and experience how much more convenient and cost-effective car sharing is compared to ownership. Zipcar Flex can unlock the potential of car sharing to significantly improve key issues like air quality and congestion for London."