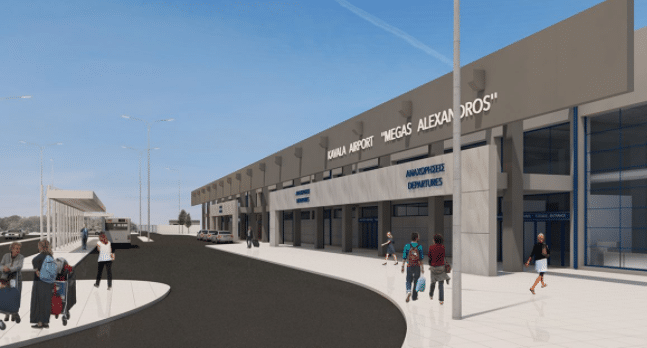 Fraport Greece has presented its €10m plans for the development of Kavala International Airport during an open event attended by stakeholders and the local community.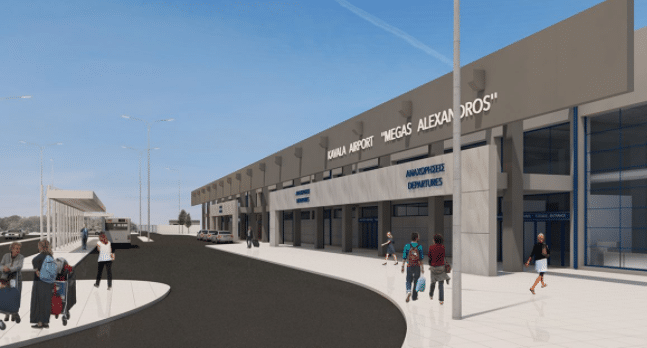 Fraport Greece CEO Alexander Zinell stated: "It is a great pleasure being here today in the beautiful city of Kavala – an important crossroad of civilisations and gateways to some of Greece's most important archaeological and holiday destinations. I am delighted to announce that the development and upgrade works at Kavala Airport 'Alexander the Great' are about to start. Within just one year, Fraport Greece will completely overhaul the existing airport and significantly improve the passenger experience."
The expansion includes upgrading of the existing terminal, the installation of a state-of-the-art baggage handling system, as well as remodelled and expanded fire station.
"Our investment for remodelling and expansion of the terminal building by 2,000sqm will exceed €10 million," Zinell adds. "By 2019, the airport will be able to offer modern amenities to passengers and provide ample capacity until the year 2026 and beyond.
"Already the airport is fully staffed and fully operational, so that it can accommodate the increasing number of flights that are being diverted to 'Alexander The Great' while the state works at Thessaloniki Airport 'Makedonia' are being undertaken.
"Kavala Airport has a great deal of development potential for Fraport Greece. I am pleased to have witnessed today the full support of our plans by the local community."
In order to strengthen ties and to develop a relationship of trust and transparency with all regional stakeholders, Fraport Greece is hosting a series of events in the future in all fourteen areas that its airports serve.