Finnair has unveiled its plans to refine its business class service. The new service concept will offer a wider range of dining options, which will be served on-demand at a passenger's preferred time.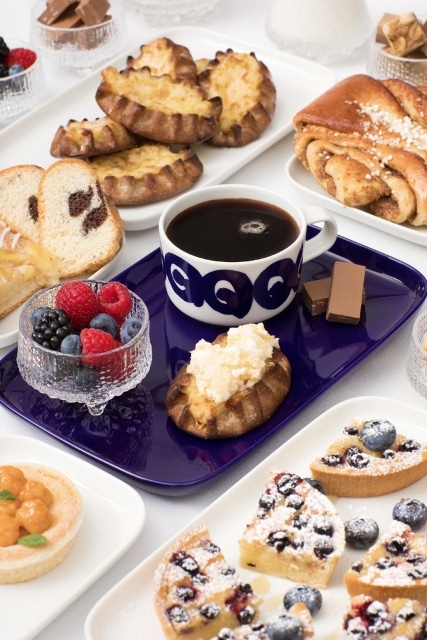 The airline also introducing a classic Finnish tradition "Kahvikutsut", a coffee serving for long-haul flights departing from Asia in the morning. Tommy Myllymäki will design Signature menus for Finnair's business class, and his winter menu will be served on all Finnair long-haul flights departing from Helsinki as of February 7.
Finnair's new business class service concept will commence as of 7 February 2018, on flights to Seoul, Tokyo and Shanghai, with a gradual roll-out of the remaining long-haul destinations during the spring and summer.
Finnair will also bring the feeling of the Nordics to the cabin interior of Finnair A350 aircraft with new textiles and amenities from Marimekko. The new interior elements are rolled out to Finnair's Airbus A350 aircraft in phases during 2018.