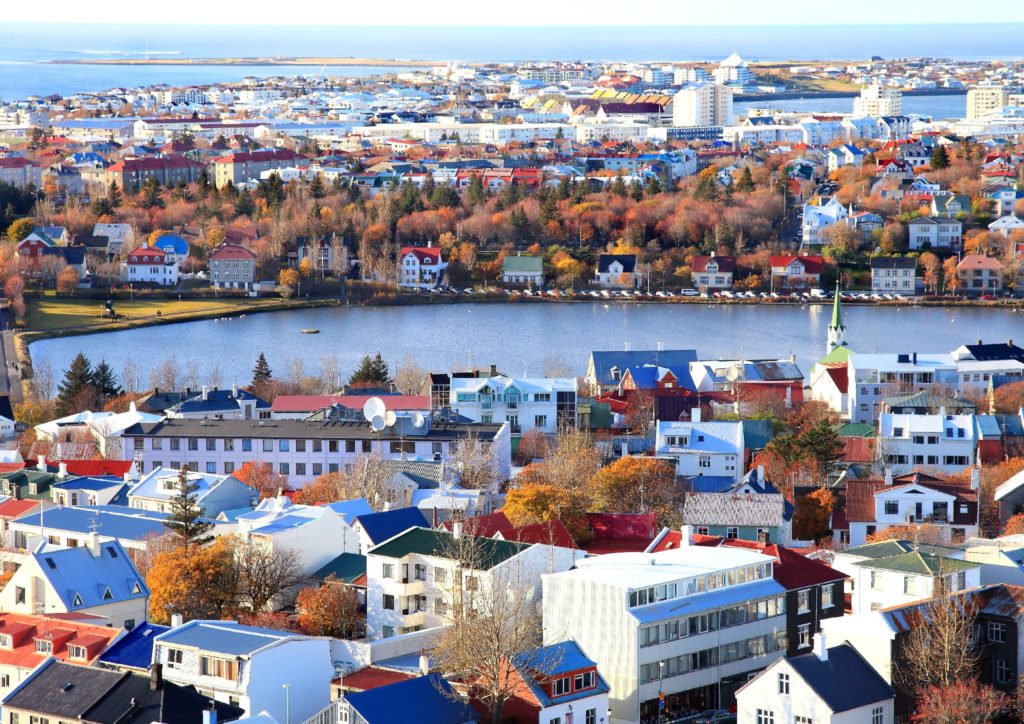 Finnair adds frequencies to popular destinations in Europe for summer and winter 2018 and increases flights to popular winter destinations in Finnish Lapland for the peak season in winter 2018/2019.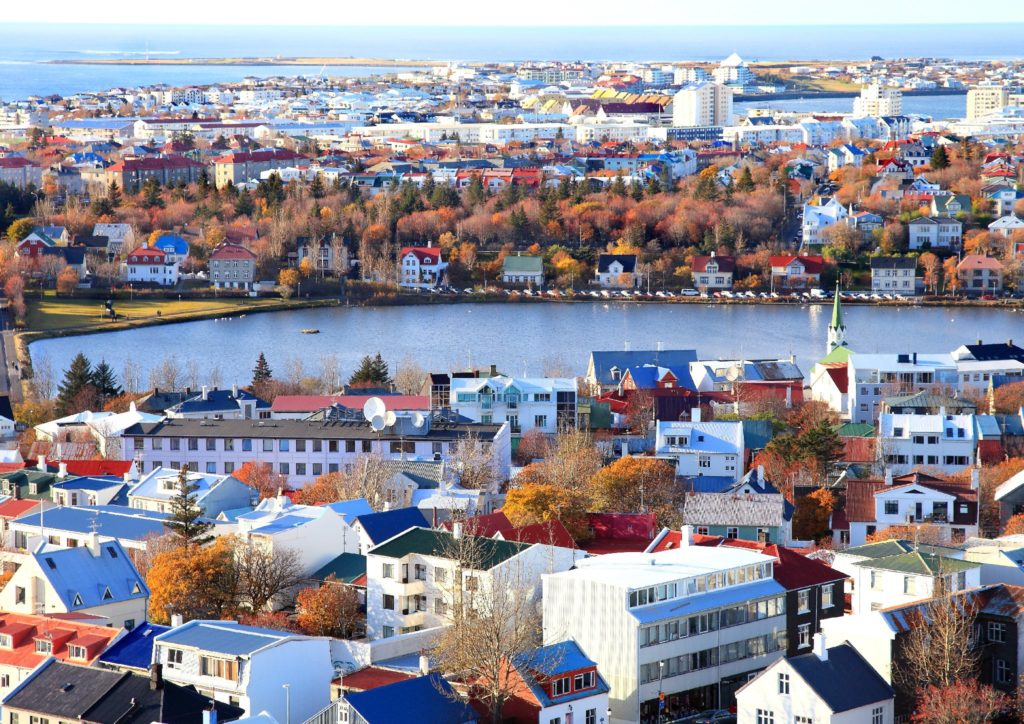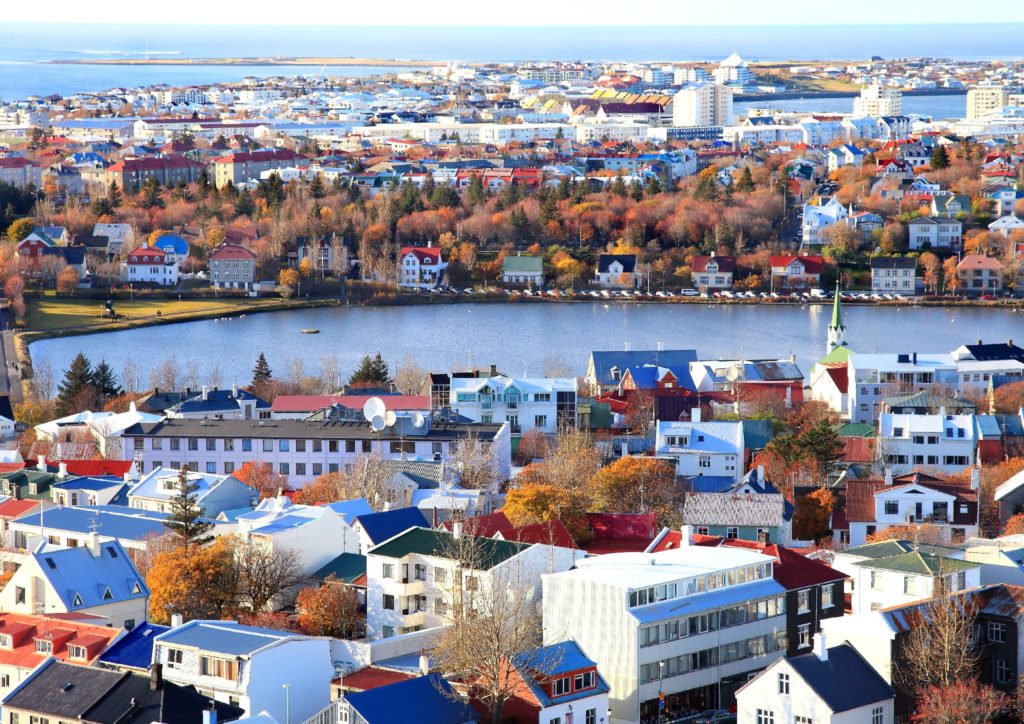 Starting in June 2018, Finnair will add frequencies to Lisbon, Barcelona, Budapest, Krakow and Geneva. Finnair flights to Astana will be available with two weekly frequencies in July-August 2018.
Finnair also adding frequencies to winter 2018/2019 schedules. Madrid and Reykjavik will get additional weekly frequencies.