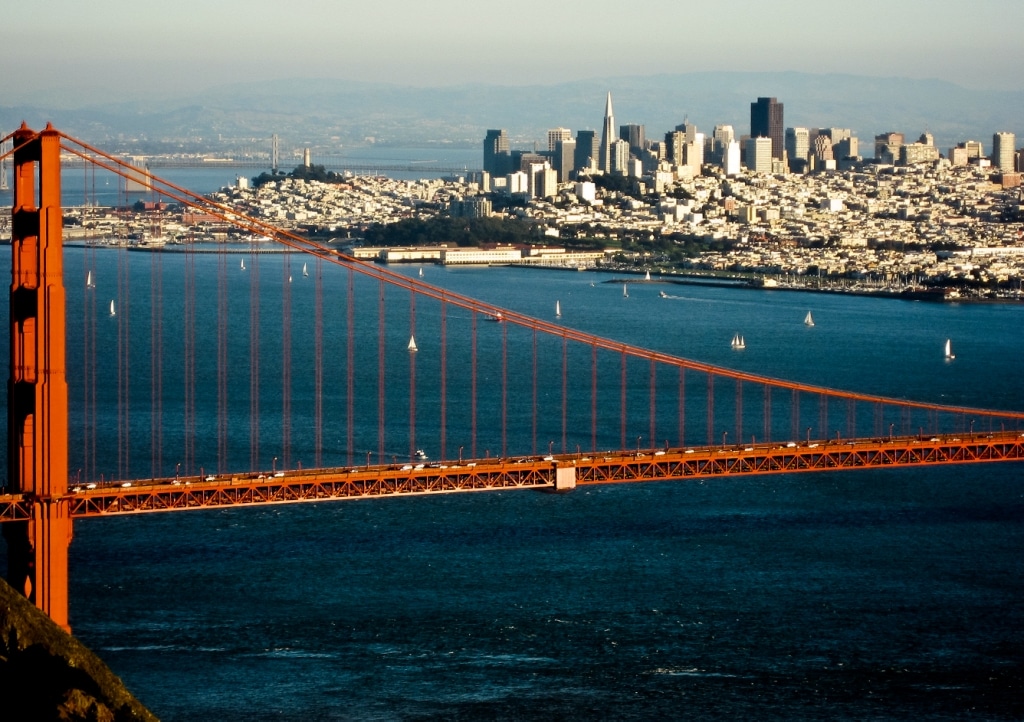 Following the strategic goals to expand the network route to North America, the EL AL announces the launch of a nonstop flight – Tel Aviv-San Francisco. The flights are scheduled to operate 3 times weekly on the new Dreamliner aircraft, as of Q4 2018.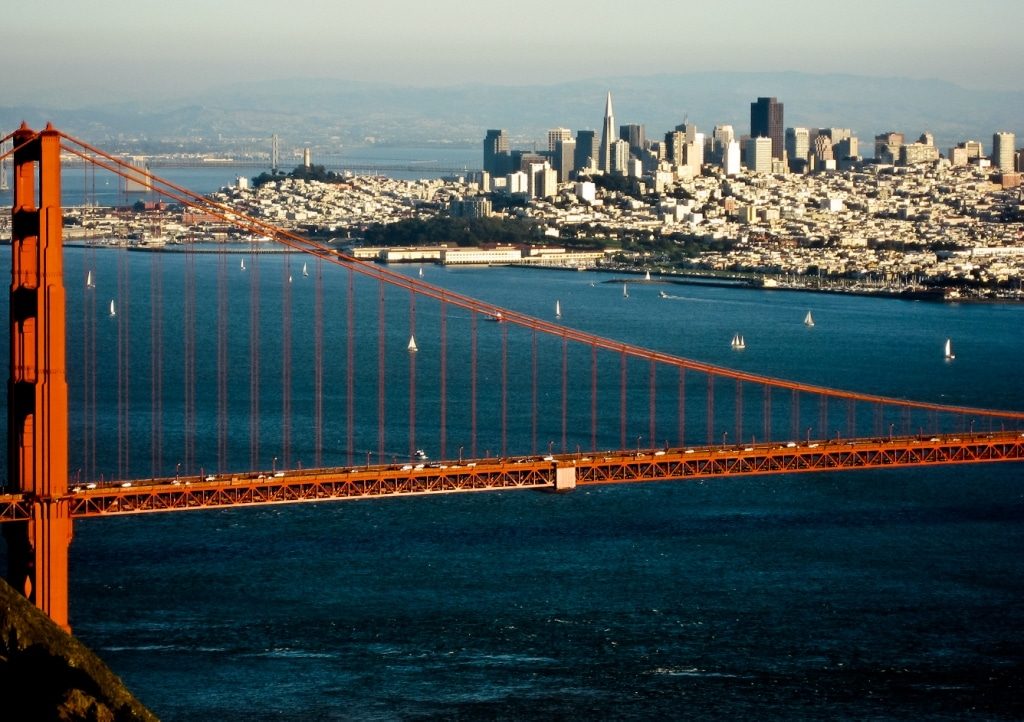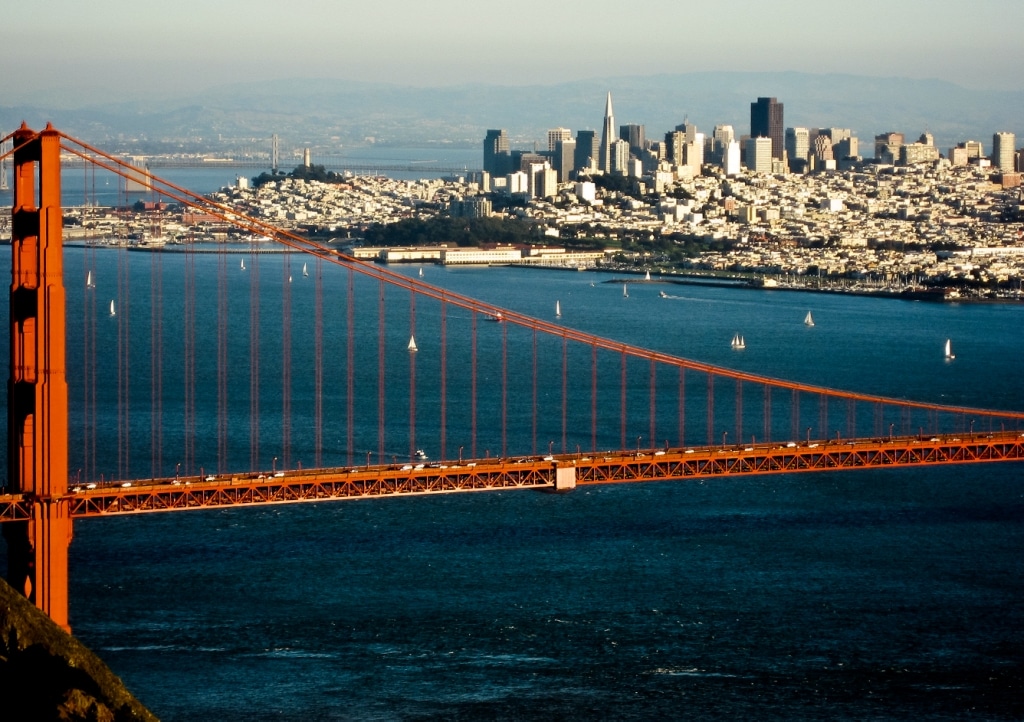 The launch of nonstop service to San Francisco is a strategic step for the continued expansion of EL AL's route network in North America.
San Francisco will become EL AL's sixth destination in North America, alongside New York (JFK and Newark), Los Angeles, Boston, Miami and Toronto.