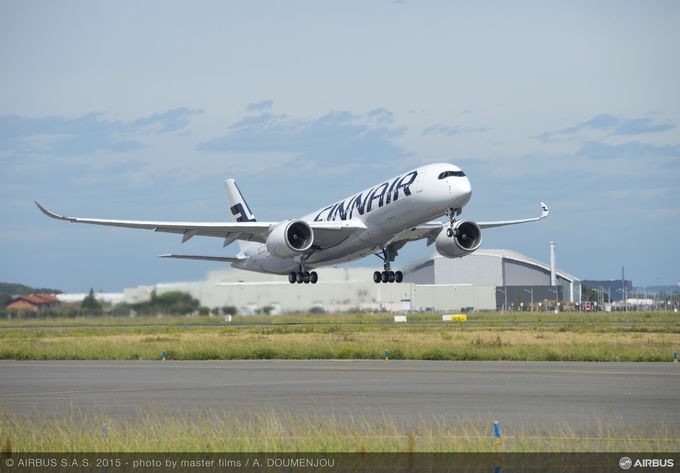 Finnair customers can now use Apple Pay for ticket and ancillary purchases on Finnair's mobile website and using the Finnair mobile application in an easy, safe and private way. Apple Pay is available for Finnair customers using iOS mobile devices globally in those markets where Apple has implemented the payment method.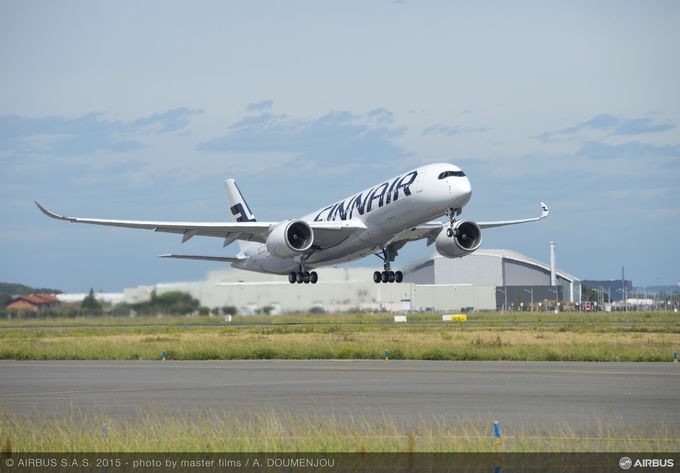 "Apple Pay is widely used in several countries, and for us it is a natural addition to the payment methods available for the growing number of customers using our services with Apple mobile devices. Mobile payments are growing in popularity, and it fits well into our digital services," says Katri Harra-Salonen, Finnair Chief Digital Officer.
Apple Pay is easy to set up and users will continue to receive all of the rewards and benefits offered by credit and debit cards.