Eurostar, the high-speed passenger rail service linking the UK with mainland Europe, is releasing thousands of seats at just £29 each way, providing the perfect cure to any January blues.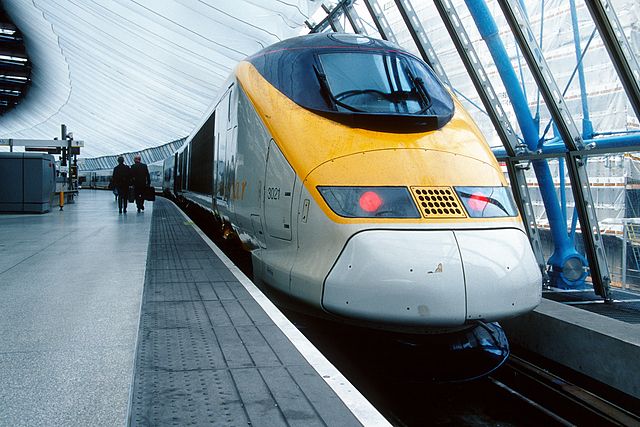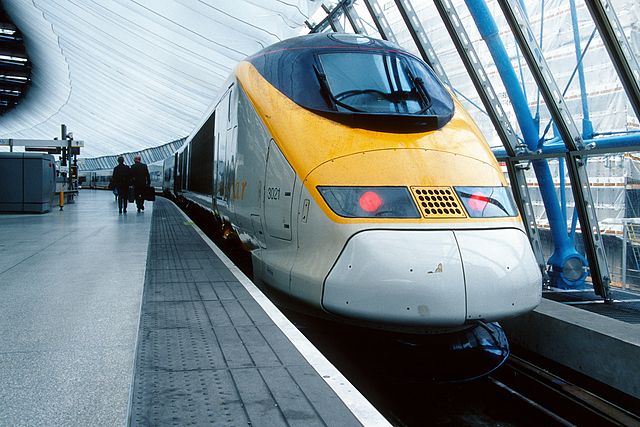 The great value fares are available to Paris, Brussels, Lille or Calais, offering a budget-friendly excuse to brighten up the New Year by taking in the culture, cuisine and character of European destinations. With an effortless Eurostar journey direct to the city-centre, travellers will have more time to indulge in a shopping spree, explore an exhibition, or dine on local dishes.

Tickets are available to purchase from 3rd to 17th January 2018, valid for travel between 15th January and 28th March 2018. For those looking to treat themselves for less, Standard Premier seats have also been released for just £70 each way giving travellers more space on board and food and drink served to their seat.

For those going further, Eurostar's 'Any Belgian station' tickets make it simple to travel to cities including Bruges, Antwerp or Ghent for just £35 each way, or £79 in Standard Premier.

Also available are great value fares on Eurostar's direct service to Lyon and the South of France. For just £45 to Lyon or £49 to Avignon and Marseille, travel at high-speed through the French countryside and swap London's grey skies for the bright blue of the Med. Fares are valid for travel between 11th May and 17th September 2018.

With quick and convenient check-in just 30 minutes before departure, a seamless city-centre to city-centre journey, and a generous baggage allowance with no weight restrictions, Eurostar is the ideal way to travel. Passengers on the new e320 trains can sit back and unwind in more spacious surroundings, with free wi-fi and over 300 hours of entertainment – all streamed straight to their phone, tablet or laptop.

Eurostar passengers can also take advantage of 2 for 1 entry to Europe's top museums across Paris, Lille, Brussels, Lyon and Marseille by simply showing their Eurostar ticket.