S7 Airlines announces the opening of scheduled flights between Novosibirsk and Minsk starting 2 May 2018. Tickets are available now.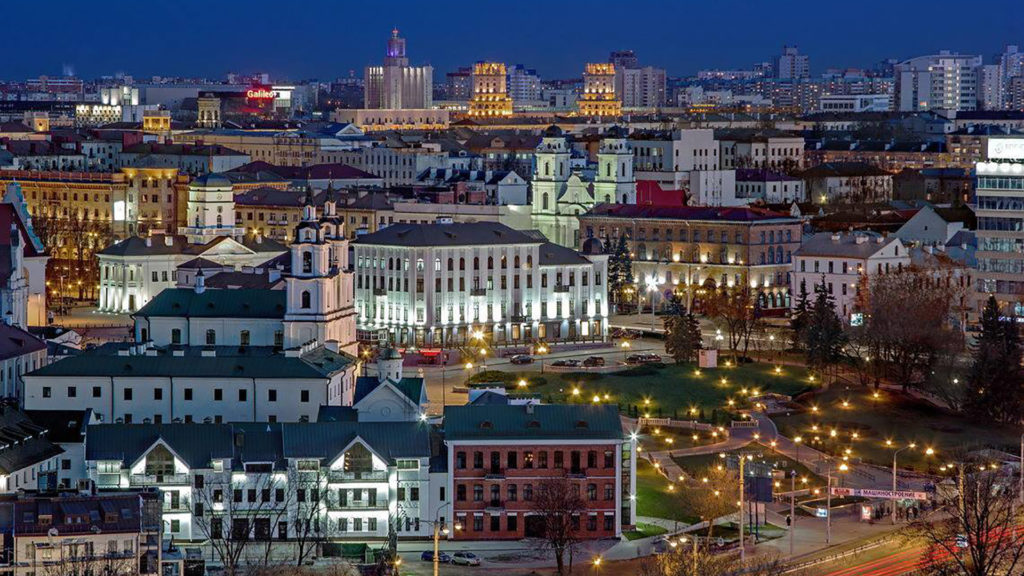 Direct flights from Tolmachevo Airport to Minsk will be carried out weekly on Wednesdays. Flights will depart from Novosibirsk at 11:10 and arrive in Minsk at 12:15 local time. Return flights will depart at 13:15 and arrive at Tolmachevo Airport at 22:00.
"Cities of the CIS countries are traditionally in demand among S7 Airlines passengers for personal trips, and recently they have been gaining popularity as tourist destinations as well. In May 2018, travellers from the Siberian region and the Far East will be able to take direct flights from Novosibirsk to Minsk where you have plenty of things to do: you can walk along Independence Avenue admiring Soviet architecture from different eras, have a look at the panorama of the city from the observation deck of the National Library and try the original Belarusian draniki," says Igor Veretennikov, the Commerce Director of S7 Group.
In turn, passengers from Minsk will appreciate the opportunity to travel to Novosibirsk and continue their journey through Russian and Southeast Asian cities of the large route network of S7 Airlines with convenient connections at Tolmachevo Airport.
The flights from Novosibirsk to Minsk will be carried out on modern and comfortable Airbus A320neo designed to carry 164 passengers: 8 business class passengers and 156 economy class passengers. Passengers will be able to appreciate the exceptional level of comfort on board the aircraft with its comfortable armchairs that are equipped with sockets with a USB port, as well as with holders for mobile devices. Airbus A320neo has an improved sound insulation, the most capacious overhead bins and more space under the armchairs to fit cabin baggage.