Otrum, the leading provider of interactive TV and digital signage software solutions to the hospitality industry, is pleased to announce the expansion of Mikenopa's geographical coverage to include Russia. Mikenopa becomes Otrum's preferred Partner for Russia, and will be key to on-going development of Otrum sales in this market.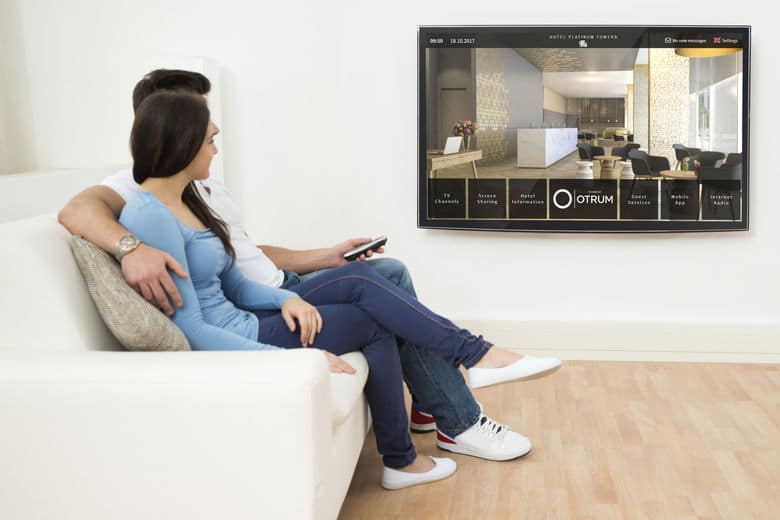 Mr. Stein Surlien, CEO of Otrum, comments "Russia is a market where Otrum must succeed, our interactive software has the capability to propel Russian hotels – both international and domestic – to the top level in terms of guest service and operational efficiency. We place our trust in Mikenopa, they have the full support of the Otrum team behind them as they continue their endeavour to be the number one choice of Russian chains and hoteliers."
Mr. Daniel Ruzicka, Country Director at Mikenopa, states "Russia is a very dynamic market for hoteliers, with many small players and a wide range of hospitality products. Mikenopa has adopted a one-stop-shop approach to hotels for guest Internet solutions, taking away the complexity of business transactions and building a solid long-term relationship with our customers. Becoming Otrum's Partner in Russia strengthens Mikenopa's position further, and we look forward to representing Otrum with integrity and pride."
Otrum Enterprise and Otrum Digital Signage are the products at the core of this agreement. Otrum Enterprise is the in-room segment leader in functionality, stability and ease of use, all of this over existing infrastructure such as coax, Ethernet and Wi-Fi. Otrum Digital Signage provides powerful communication throughout an entire property, with a superior wayfinding service, meeting overview screens and digital door signs.