Diamond Resorts International®, a global leader in the hospitality and vacation ownership industries, is excited to announce the launch of a new Events of a Lifetime® series that is sure to get a few laughs.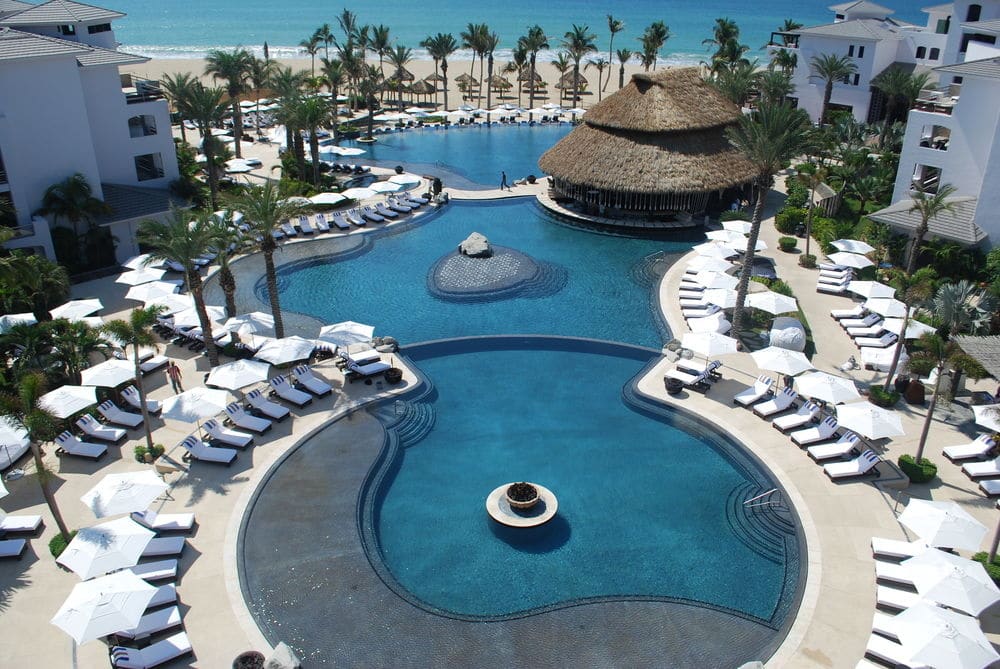 The Diamond Resorts Comedy Series kicked off Wednesday, Dec. 20, 2017 at Mystic Dunes Resort & Golf Club in Orlando, Florida with a sidesplitting performance by comedian and actor Jackie Flynn.
Recognized as one of the funniest and most talked about comedians to come out of Boston, Flynn is known for his refreshingly unique brand of sarcastic observational humor and rapid delivery. He was first discovered by the Farrelly brothers and has appeared in countless comedies, including "The King of Queens," "Shallow Hal," "There's Something About Mary" and "Me, Myself and Irene."
"We are thrilled to launch the Diamond Resorts Comedy Series exclusively for our invited members as yet another way we are helping enhance their vacation experiences," said Michael Flaskey, Chief Executive Officer of Diamond Resorts International®.
Open only to invited members and guests, the exciting event began with an appetizer reception and live music by singer-songwriter Shawn Eiferman, who managed to crack a few jokes throughout his set. The night was just beginning though, and despite enjoying Eiferman's eclectic performance, the group made sure to save a few laughs for Flynn, as he took the stage for nearly an hour of standup.
"We are constantly searching for opportunities to grow the Events of a Lifetime® program," said Flaskey. "And what better way to do it than with an event that provides members extra laughs?"