Grammy Award-nominated, multi-platinum, singer/songwriter Carly Rae Jepsen, who has sold more than 20 million singles worldwide, will perform a free concert aboard Carnival Splendor in February 2018, as part of the Carnival LIVE Concert Series. The concert marks the first time the cruise line is collaborating with Universal Music Group and Brands (UMGB), the brand strategy and partnership division of Universal Music Group.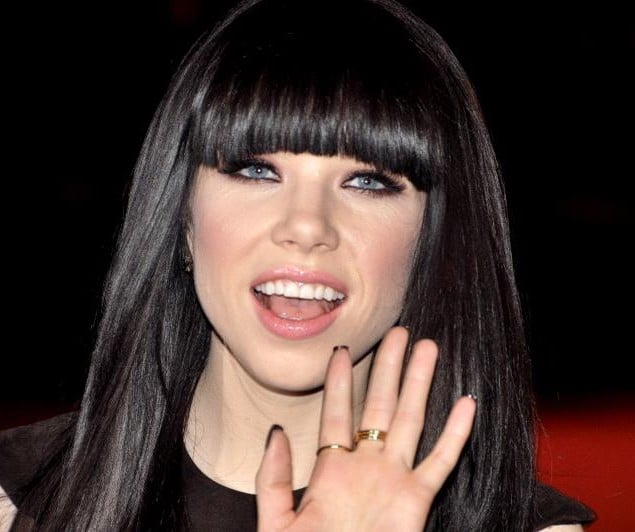 While the concert is a departure from previous Carnival LIVE performances in that it is free and open to all guests sailing on Carnival Splendor's Feb. 17, 2018, seven-day voyage, it continues the line's mission of bringing the best in live entertainment to the seas and providing guests an opportunity to enjoy captivating performances by top artists in a memorable setting.
The concert will take place on Carnival Splendor's Lido Deck Feb. 18 while the ship is at sea during a week-long Mexican Riviera cruise that operates round-trip from Long Beach, Calif. The voyage features a day-long call at Puerto Vallarta and two days at Cabo San Lucas.
Jepsen joins an impressive lineup of Carnival LIVE artists who run the gamut of musical genres, from rock, country, R&B, and pop, as well as some of the biggest names in comedy. Previous Carnival LIVE artists include music superstars Tim McGraw and Carrie Underwood and comedians Jim Gaffigan and Chris Tucker.