Located in the heart of Antwerp and the diamond district, the hotel is in the perfect location for guests to enjoy the local neighbourhood.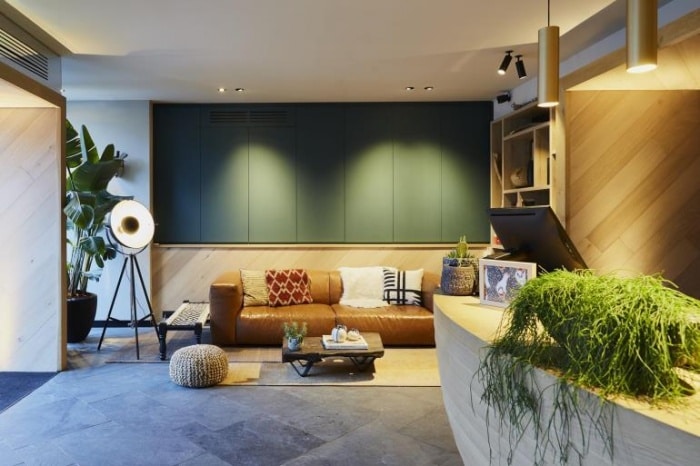 Hotel Indigo® Antwerp City Centre has 82 vibrant boutique guestrooms reflecting a small slice of the Flemish joie de vivre in their unique design. Designed in warm oak, there are touches of colour on the walls with a focus of botanical and insect motifs reflecting the surrounding bohemian neighbourhood. Known as a global style hub since the 1980's, the area is where bold, contemporary architecture intermingles with magnificent Gothic, Renaissance and Baroque buildings.
The second largest city in Belgium, Antwerp boasts cobbled lanes of architecture from as early as the 13th century. Rich with historic character, the city offers guests plenty of unique cafes, a riverside fortress and an impressive cathedral, the Onze Lieve Vrouwe Kathedraal (Cathedral of our Lady). In contrast, Antwerp also has a vibrant modern fashion and entertainment scene, hosting one of the world's finest academies for art and fashion – Royal Academy of Fine Arts.