Sanya, China's top destination for island tourism, received a total of 620,000 inbound tourists by the end of November of 2017, representing year-on-year growth of 70 percent. The tropical city at the southern end of China is expected to receive more than 18 million visitors by the end of the year, setting a record for tourism there.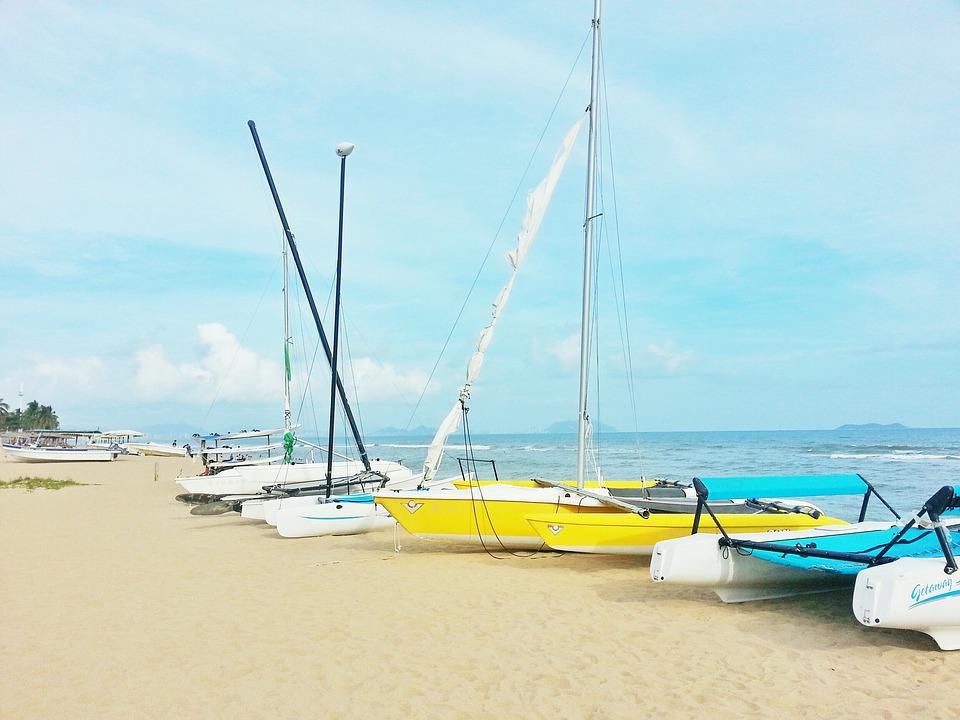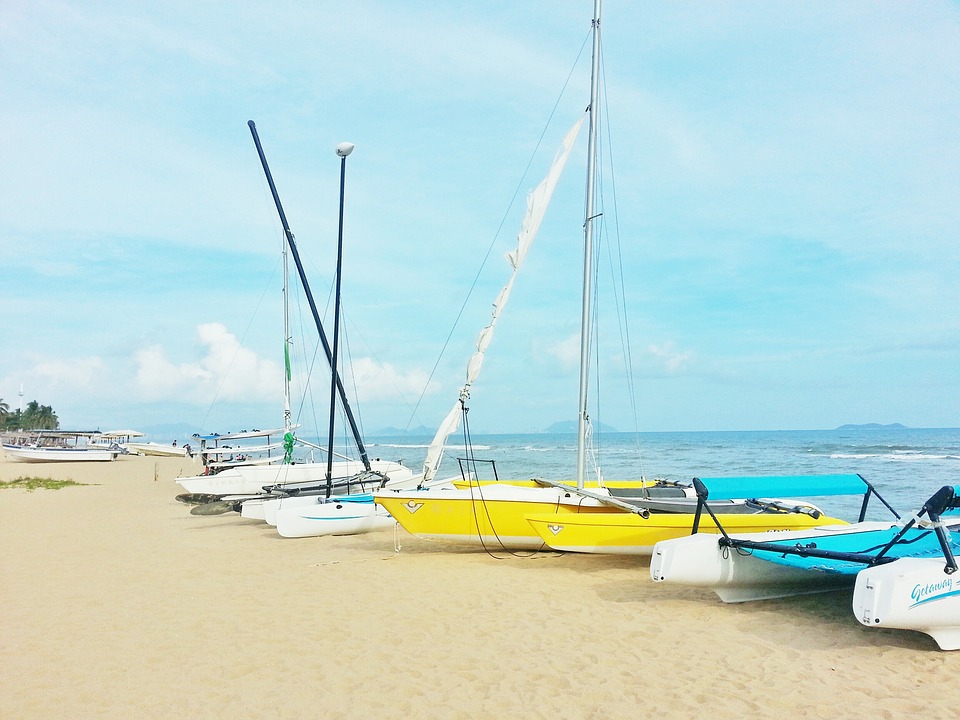 In addition to the increase in tourists, the number of international flights to Sanya has increased by 64 percent year-on-year, and foreign exchange earnings from tourism have risen by 131.09 percent year-on-year.
China's welcoming policy for Hainan means that travelers from 26 countries can obtain a 15-day visa upon arrival in Sanya, with groups from some countries able to stay even longer, and citizens of a few others able to visit the island for 15 days with no visa required at all:
15-day visa upon arrival

Japan, Singapore, Malaysia, Thailand, South Korea,
the Philippines, Indonesia, Germany, Austria, Italy, Russia,
Switzerland, Sweden, Spain, the Netherlands, United States,
Canada, Australia, New Zealand, United Kingdom, France, Finland,
Denmark, Norway, Ukraine, Kazakhstan

21-day visa for groups

Russia, South Korea, Germany

No visa required for 15 days

Singapore, Japan, Brunei, Mongolia
Extending a tourist visa in Sanya for an additional 30 days is possible by applying at the Public Security Bureau's Visa Department on Fenghuang Road.