For summer 2018, Flybe franchise partner, Eastern Airways, is reintroducing flights from Southampton Airport to Rodez in the south of France.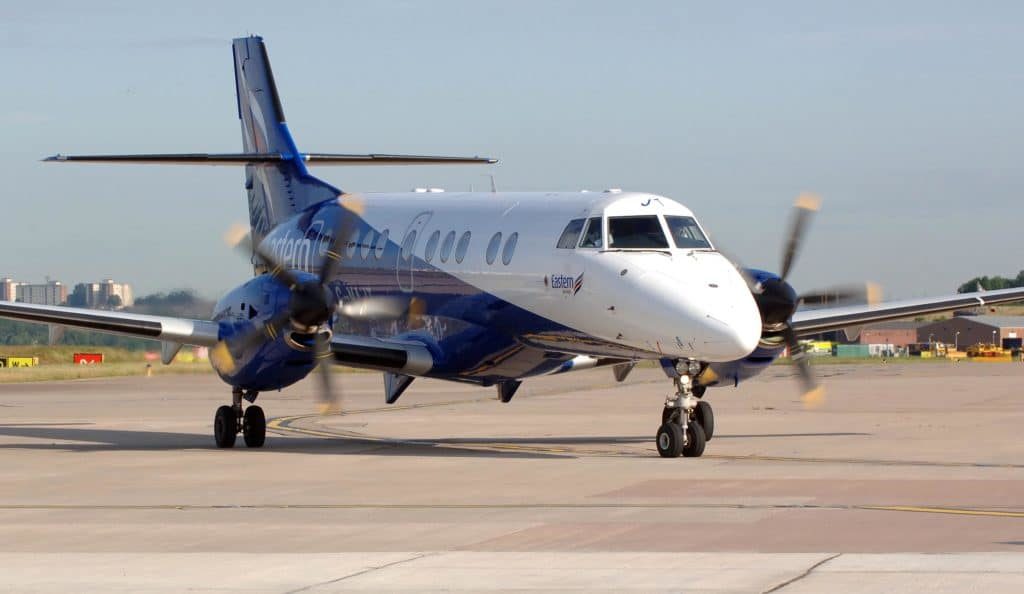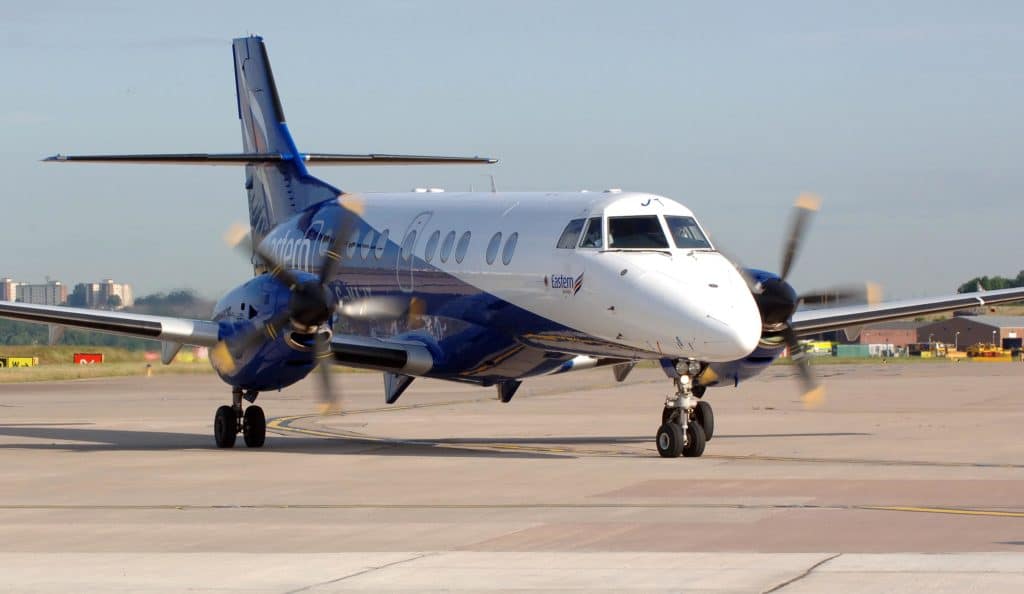 Following a successful programme this year, the UK regional airline will be providing up to three flights a week for summer 2018 starting from 4 June. Flights take 85 minutes and will depart Southampton at 10.15am on Fridays and 2.55pm on Mondays and Wednesdays. Services leave Rodez at 11.15am on Fridays and 11.40am on Mondays and Wednesdays.
Rodez is situated in the north east of the Midi-Pyrenees region between the foothills of the Massif Central and the plains of the south west. It is the capital of the Aveyron
department and is regarded as one of France's best kept picturesque secrets.
A month ago, the UK regional airline entered a new partnership with long standing Southampton Airport operator, Flybe, on 29 October 2017. All Eastern Airways flights are now bookable at Flybe.com and fares on its Southampton – Rodez route start from £54.99 one way, including taxes and charges.
Mathew Herzberg, Eastern Airways' Head of Commercial, said: "Due to the successful summer programme we ran this year to Rodez, we have decided to reintroduce the Southampton service for summer 2018. Our service will suit leisure travellers and those with holiday homes taking weekend or week long summer breaks in the south west of France, while Southampton is the gateway for inbound tourists visiting the south coast of England and also London."
Dave Lees, Southampton Airport's Managing Director, said: "It's great that we will see Rodez back on our route map for 2018 offering a great choice of French regional routes for their holidays. Rodez is a fantastic destination for those looking to visit the South of France but also ideal for people with second homes and holiday homes in this beautiful region."
Due to the geographical location of Rodez, between the Millau Viaduct and the mediaeval village of Conques, its 2,000 year old history offers a diversity of culture with museums and sites to visit. Its UNESCO World Heritage candidacy as well as the natural beauty of the Aveyron department contributes to a positive and dynamic tourism destination from around France, the UK and Europe.
From Southampton, Eastern Airways also provides scheduled services to Leeds Bradford and Aberdeen, and has been flying from the south coast airport since 2003.
Eastern Airways has a fleet consisting of two Embraer 170 and three Embraer 145 jets, as well as one ATR 72-600, eight Saab 2000s and 17 Jetstream 41 aircraft.