The Australian Government and NSW Government joined the President of Australia ICOMOS Ian Travers today to announce that Sydney will host 1,200 global heritage experts in 2020, at the next Triennial General Assembly of ICOMOS, the International Council and Monuments and Sites.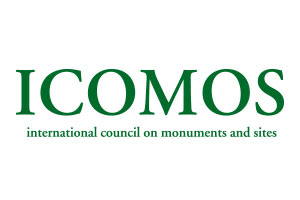 This will be the first time this event has been held in Australia, and it will generate an estimated $4 million for the visitor economy.
Ian Travers welcomed strong government backing, including $2.6 million in financial and in-kind support from the Australian and State governments, which helped Australia's bid succeed. He also thanked Business Events Sydney (BESydney), who partnered with ICOMOS to secure the bid.
ICOMOS has over 10,000 members globally – architects, historians, planners, archaeologists and others – who provide expert advice to the World Heritage Committee and national governments. Delegates will visit iconic Australian heritage sites including the Sydney Opera House, Hyde Park Barracks and the Blue Mountains, which are being showcased on the world stage. The event will highlight stories and techniques for conserving important cultural sites.
The 2020 Opening Ceremony will be held at the Sydney Opera House, one of Australia's iconic World Heritage Properties. Opera House CEO Louise Herron has welcomed the announcement, noting the opportunity it will present to "showcase Australia's significant places and conservation achievements, as well as foster deeper understanding of its rich cultural heritage among international heritage professionals".