Offering more than 150 itineraries to popular bucket-list destinations all over the world, Princess Cruiseshas earned top honors for its cruise vacation itineraries in the Cruise Critic Annual Editors' Picks Awards. Princess has long been recognized as a destination leader in the cruise industry and this "Best Itineraries" award was hand selected by the Cruise Critic editorial staff.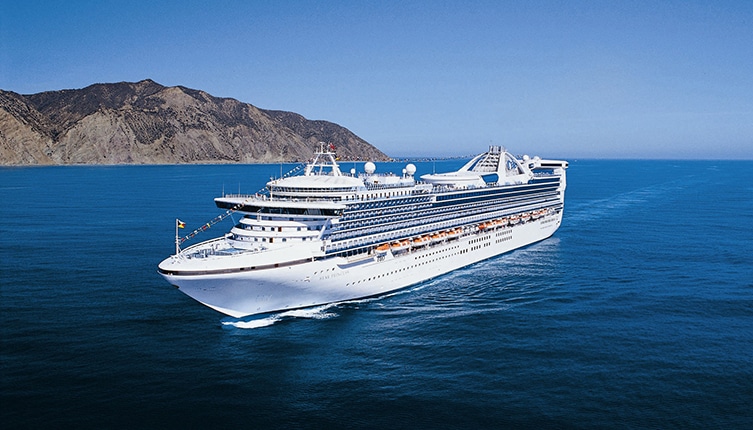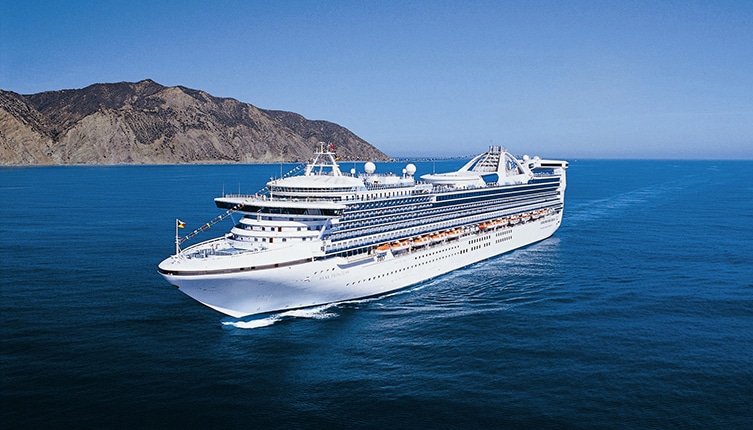 "We're honored to have our itineraries recognized by the experts at Cruise Critic. We focus on developing the most desirable and even exotic cruise vacations that offer life-changing moments for our guests," said Jan Swartz, Princess Cruises and Carnival Australia Group President. "Whether influenced by culture, food or a memorable shore excursion, our diverse itineraries offer experiences that inspire our guests to continue to travel to new destinations and see the world."
Cruise Critic editors added, "from standard destinations like the Caribbean and Mexico to more exotic options like Asia and the South Pacific, Princess offers a well-rounded selection of itineraries and does a great job incorporating local flavor onboard through food, enrichment and children's activities. Sailings of varying lengths — from two days for a preview voyage to more than 100 for a world cruise — also add to the line's appeal."
Princess Cruises sails to six continents, offering voyages ranging from three to 114 days, to more than 360 destinations. Approximately 150 itinerary options take guests on cruise vacations to Africa, Alaska, Asia, Australia & New Zealand, Canada & New England, the Caribbean, Europe, Hawaii, India, Japan, Mexico, the Panama Canal, South America, the South Pacific, Tahiti/French Polynesia, and around the world. A complete list of Princess' cruise itineraries is available at https://www.princess.com/learn/cruise-destinations/.
Cruise Critic, the world's leading cruise reviews site and online cruise community, has named the winners of its 10th annual Cruise Critic Editors' Picks Awards, highlighting the best cruise lines of the year across dozens of categories, as chosen by the site's international team of editors.