Pentahotels, the neighbourhood lifestyle hotel group, revealed today its new brand message – "We don't do normal" – introducing a fresh and disruptive vision within the traditional hospitality industry, as the brand gears up for ambitious expansion plans in new premium destinations worldwide. Expansion will begin with its second pentahotel in Hong Kong opening today and the brand's first hotel in Russia, in Moscow, opening next year.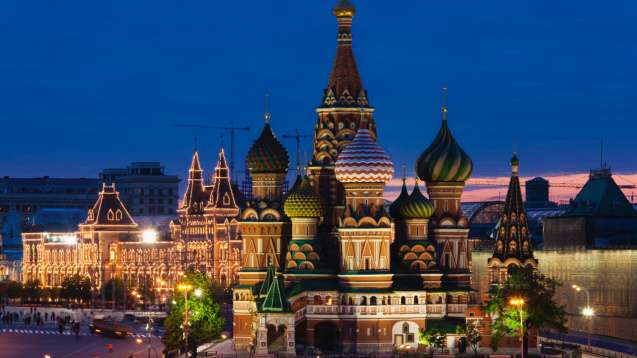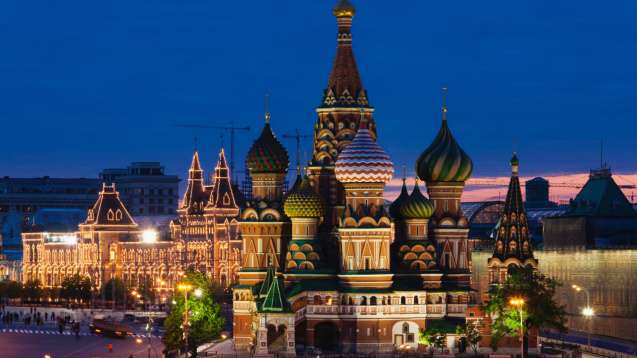 Pentahotels' global brand refresh underlines the brand's competitive advantages designed to meet the changing demands from a new generation of urban nomads. This refresh reinforces the existing brand philsophy that "Penta is not a hotel. Penta is a state of mind." From the roll-out of new "penta PlayerPads" which feature private gamer gadgets in selected suites, to its pioneering "check in at the bar" concept, pentahotels reinforces the "We Don't Do Normal" persona by staying innovative, approachable and constantly pushing the boundaries.
Pentahotels has also finalised definitive agreements with Capital Group, one of Russia's most respected property developers, to open pentahotels' first Russia hotel in Moscow in time for 2018 FIFA World Cup to be hosted in the city. Pentahotel Moscow – Arbat, will be situated within one of the four famous "Book Houses" located on Novy Arbat, around one mile from the Red Square. Featuring 228 guestrooms, the hotel will feature pentahotels' trademark offerings, including pentalounge, European-led design elements, as well as meeting space and a gym. With lifestyle features including billiards tables, digital entertainments and other non-standard services, pentahotels will bring an entirely new energy to the area, welcoming tourists and Muscovites to a stylish, comfortable and modern reflection of Moscow's dynamic environment.