Russia is out. Today, International Olympics Committee President Thomas Bach announced the executive board's decision to ban Russia from the 2018 Pyeongchang Olympics.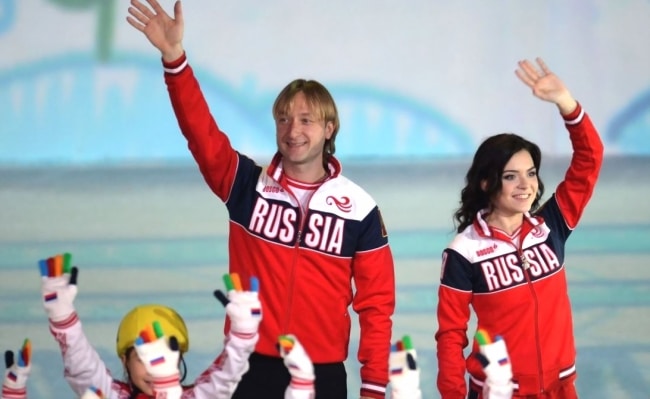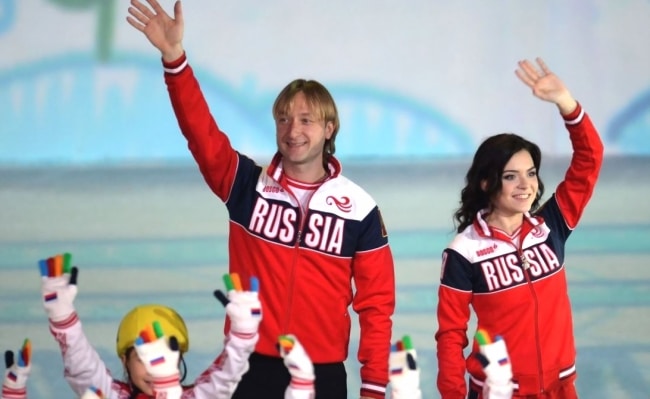 The country's government officials are forbidden to attend, its flag will not be displayed at the opening ceremony and its anthem will not sound.
Any athletes from Russia who receive special dispensation to compete will do so as individuals wearing a neutral uniform.
"Official record books will forever show that Russia won zero medals," the Times wrote.