Marriott International and YTL Hotels today announced agreements for new hotels across Asia, strengthening both companies' presence in the world's fastest growing region. During an official ceremony held at The Ritz-Carlton, Kuala Lumpur, the two companies agreed to develop two new luxury hotels in Malaysia under the JW Marriott and EDITION brands and signed Memorandums of Understanding for two hotels in Japan, an EDITION and a W Hotel in Niseko Village, Hokkaido.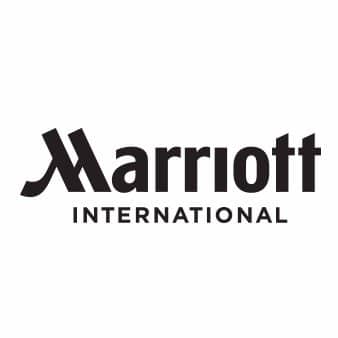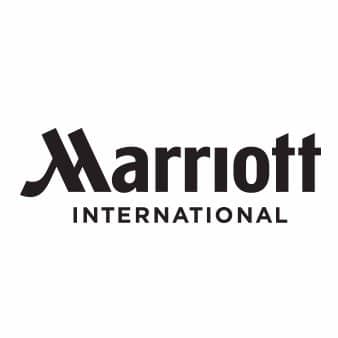 In Malaysia, YTL Hotels' second JW Marriott hotel will be strategically located near KL Sentral, an exclusive urban centre in the country's largest transit hub, offering guests seamless connectivity and easy access to the city's premier business and leisure destinations. The EDITION in Kuala Lumpur, Malaysia's first, will boast a prestigious address neighbouring the Kuala Lumpur City Centre (KLCC), home to the Petronas Towers, the world's tallest twin towers. The 350-key property will deliver distinctive rooms that ensure the finest contemporary luxury experience.
In Japan, the EDITION and W hotels will further complement the luxury hotel experience in the fully integrated Niseko Village. YTL Hotels' prominent presence in the powder mecca of Japan – Niseko Village in Hokkaido – is growing with the upcoming development of a Ritz-Carlton Reserve. The highly lauded ski resort currently features two existing hotels with ski-in ski-out accommodation and a collection of bespoke townhouses. It is world-renowned for its dry champagne powder snow in the winter and in the summer, guests are awed by the breathtaking wildlife, fresh harvest and a wide array of outdoor recreation including golf, trekking and horse riding.
Separately, YTL Hotels celebrated the relaunch of the 578-room JW Marriott Kuala Lumpur on 5 December after having undergone a complete refurbishment. The hotel combines contemporary elegance with the convenience of being located right in the heart of the city's Golden Triangle. The hotel is now open to guests, offering luxurious rooms and facilities.