Seabourn is redefining opulence by bringing new artisan K+M Chocolate aboard its fleet of ships, helping to redefine and elevate the standard of an evening turndown sweet.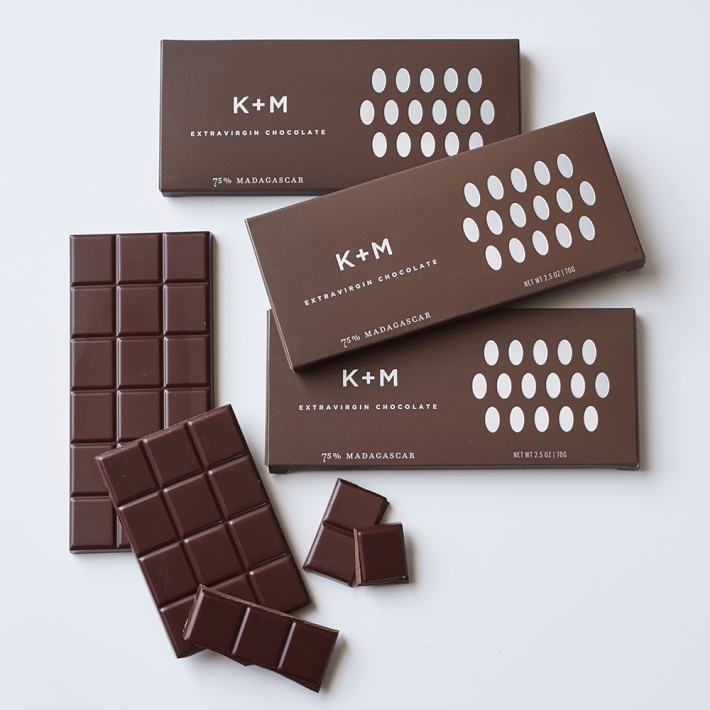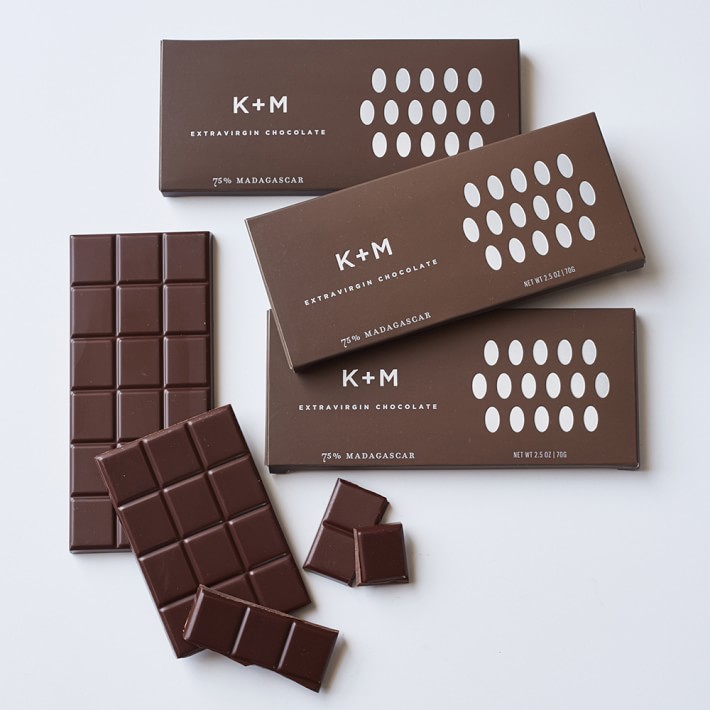 K+M Chocolate is the work of Michelin-starred Chef Thomas Keller and Italian olive oil producer Armando Manni, who teamed up to develop the world's highest quality chocolate. Chef Keller is a culinary partner for Seabourn whose dishes are featured on all Seabourn ships. K+M chocolatier Chi Bui helped to develop the chocolates, whose custom flavors have been created specifically for Seabourn. Each piece is hand-crafted in Napa Valley, Calif.
Six decadent flavors will be offered to guests, including:
Hazelnut Milk Chocolate
Milk Chocolate
Smoked Chili Milk Chocolate
Blood Orange Milk Chocolate
Sea Salt Dark Chocolate
Cherry Milk Chocolate
K+M Chocolate will be presented during evening turndown service aboard all Seabourn ships beginning in the first quarter of 2018.