The III Railway Congress began in Moscow on 29 November 2017. In attendance are about 3,000 people from Russia's railways, as well as representatives of government bodies, business, trade unions and veteran organisations.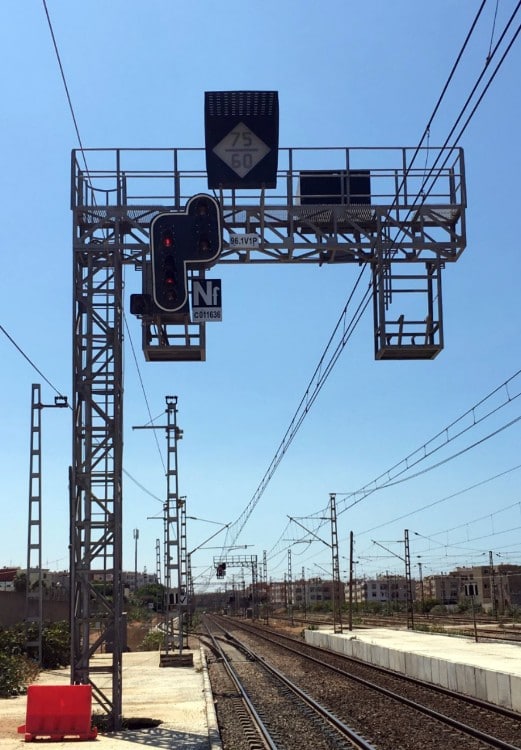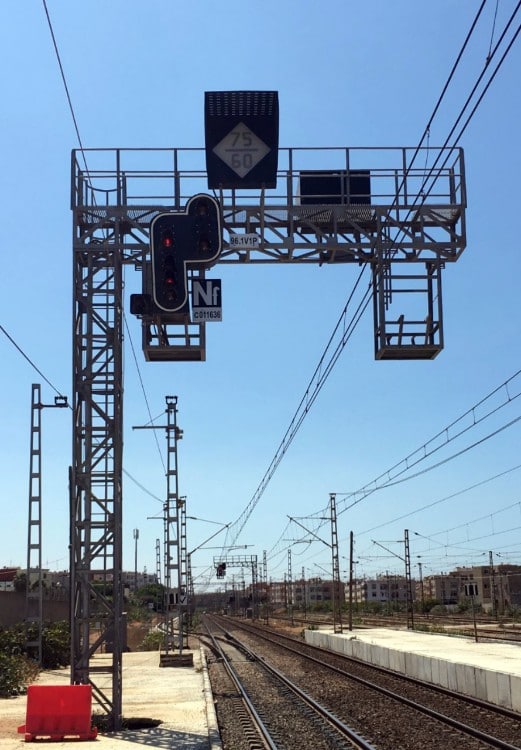 The Congress will consider the most important directions regarding the development of rail transport in Russia up to 2025 and to 2050.
Arkady Dvorkovich, Deputy Prime Minister of the Government of the Russian Federation and Chairman of the Board of Directors of OJSC Russian Railways, read out an address by Russian Prime Minister Dmitry Medvedev to the delegates at the Congress.
"Your industry is one of the largest in the country. It unites tens of thousands of professionals of different areas, including machinists and conductors, dispatchers and track linemen, those who manufacture locomotives and passenger and freight cars. Today, it is impossible to imagine our life without the railways. Their importance for the economy and the population is difficult to overestimate," stated the welcome address.
In his own address, Arkady Dvorkovich also stressed the strategic importance of railways for the economy and the population of Russia.
"The railway industry will always be of strategic importance for our country because of its geography, because our economy was built on the framework of railway transport. Today, the figures on rail transport clearly show the centrality of the railway system: with the exception of pipeline transport, railways account for 87% of freight turnover and 28% of passenger turnover," said Arkady Dvorkovich.
Dvorkovich also said that the main tasks of the rail industry were to ensure that freight is transported conveniently and on time and that passengers feel comfortable and secure. In addition, he noted that competition was pushing Russia's railways to improve the quality of service and introduce new technologies.
"We need to introduce digital technologies today, develop new rail technologies, multimodal services, high-speed services and new services for passengers, and offer new types of rolling stock. Step by step, we must move towards the future," said the Chairman of the Board of Directors at OJSC Russian Railways.