The new Alitalia uniform will be designed by Alberta Ferretti. The Italian designer has welcomed the opportunity to collaborate with Alitalia to renew the look of the Italian airline with a special collection which perfectly combines elegance and convenience to ensure that all personnel, both ground and flight staff, is comfortable in each working environment and throughout any season. The fashion house will take care of the design and creation process for the new uniform collection.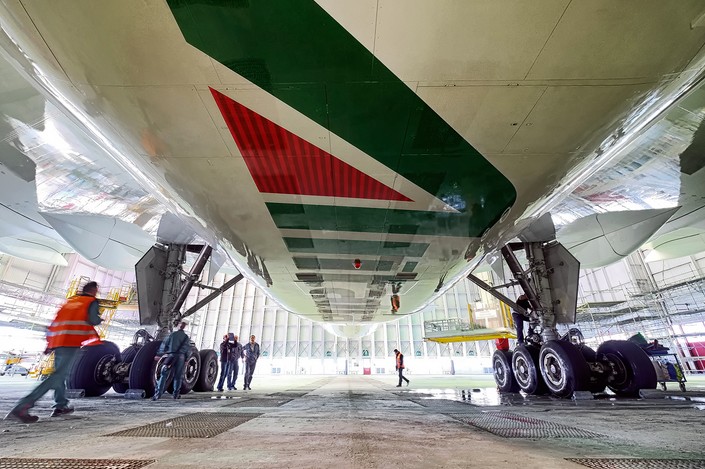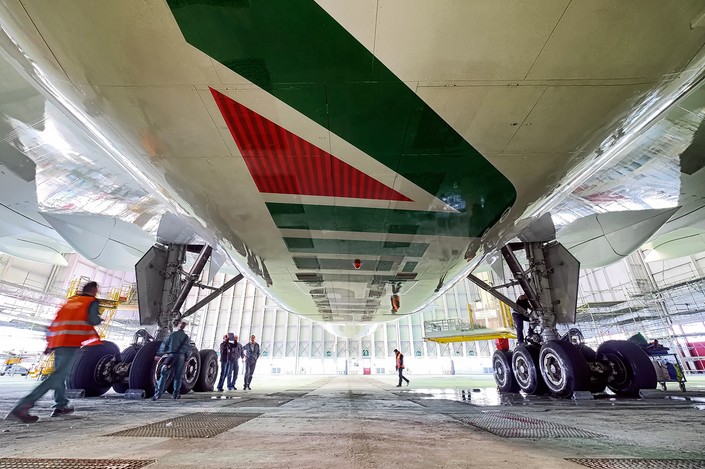 "Alitalia is a well-recognized and institutional symbol for our country. This is why I have welcomed the opportunity to create a special collection which symbolizes Italy and brings the best of Italian creativity, elegance and style in the world", declared Alberta Ferretti.
Due to the damage caused to garments by natural wear and tear, a uniform restocking is necessary after a certain period of time. In view of the next restocking order, it has been decided to replace the current uniform with a brand-new collection created by a world-renowned Italian designer. This choice has been made also to meet the numerous requests coming from operating staff with the aim to provide greater comfort and improve the quality of work for those who wear it every day. The objective is to make the new uniform available for next summer.
"We are proud that Alberta Ferretti has accepted to design the new Alitalia uniform: they are traditionally an icon of style and we want them to be a symbol of the Italian spirit", declared Special Commissioners of Alitalia, Luigi Gubitosi, Enrico Laghi and Stefano Paleari.
The cooperation with the fashion house for the design and creation of the new Alitalia uniform does not involve any financial disbursement by Alitalia.