Starting 27 March 2018, Air France will begin operating 3 weekly flights to Catania in Italy, on departure from Paris-Charles de Gaulle. These flights will be operated by Airbus A319 and A320.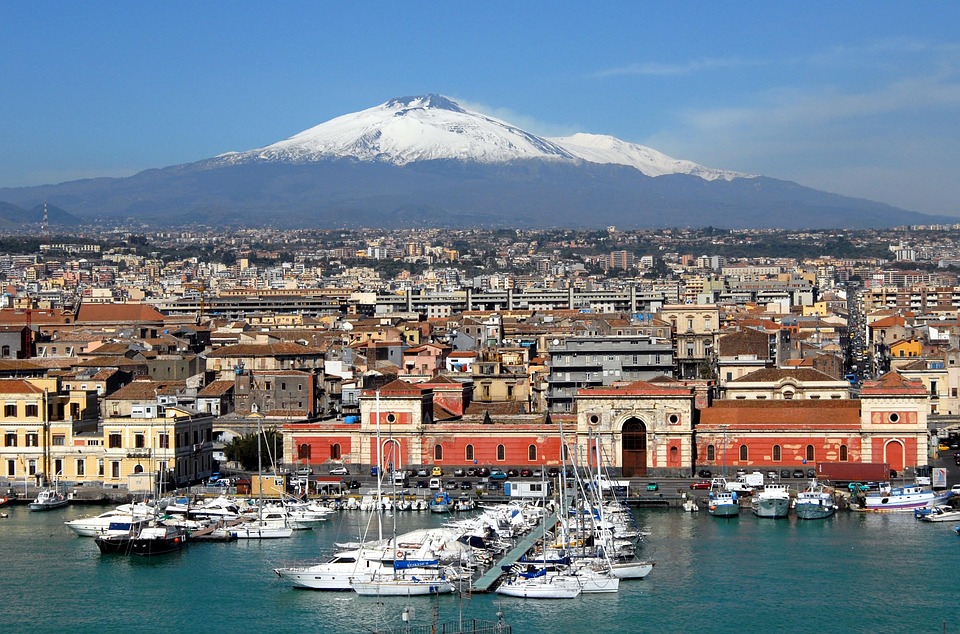 Flight schedules operated (in local time) –
AF1290: leaves Paris-Charles de Gaulle at 13:30, arrives in Catania at 16:05;
AF1291: leaves Catania at 16:50, arrives at Paris-Charles de Gaulle at 19:35.
Flights operated on Tuesdays, Thursdays and Saturdays as from 27 March 2018.

Catania, one of Sicily's most baroque cities
Nestled between Mount Etna and the Ionian sea, Catania is a former Greek colony founded in the 8th century BC. The blend of civilisations and the whims of the most famous volcanos have created a unique city, boasting an unparalleled cultural heritage that is very popular with travellers. Listed as a world heritage site for humanity since 2002, the native city of Bellini is an undisputed city of art. It has many baroque churches and palaces, a very picturesque fish market, the renowned Massimo theatre, a roman amphitheatre and the city's emblem, Castello Ursino. Catania, like Sicily, is an invitation to admire beauty and soak up the gentle pleasures of life in the land of dolce vita.