Last week, an annual update of the Global Destination Sustainability Index (GDS), 2017, was published. The index measures sustainability among key destinations for conferences and meetings. The number of cities evaluated increases each year. This year, there were 38 cities from 5 continents.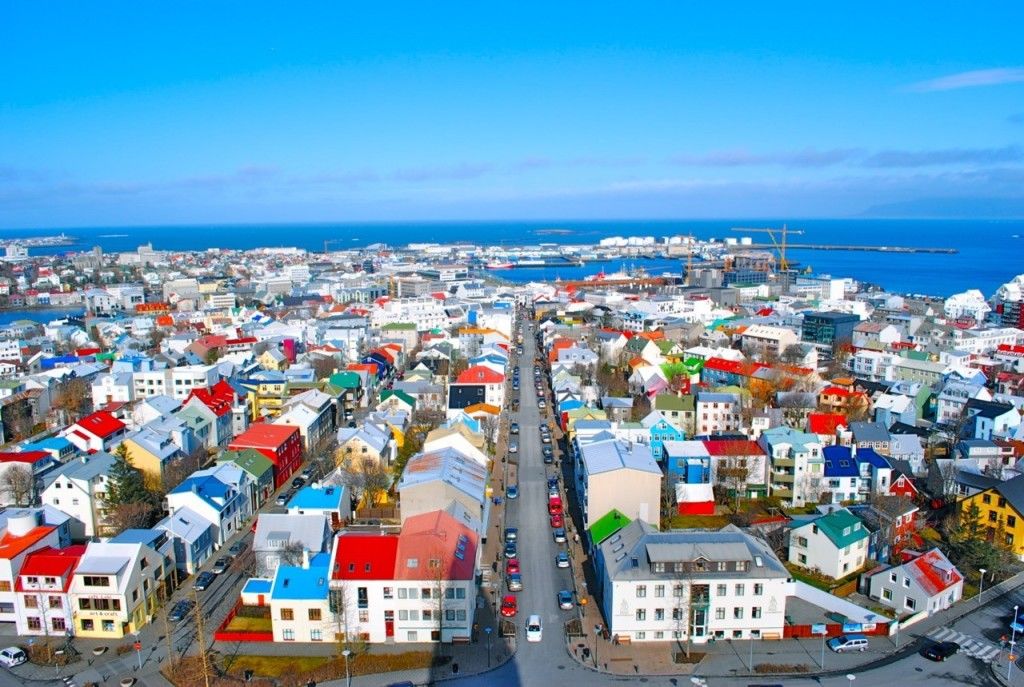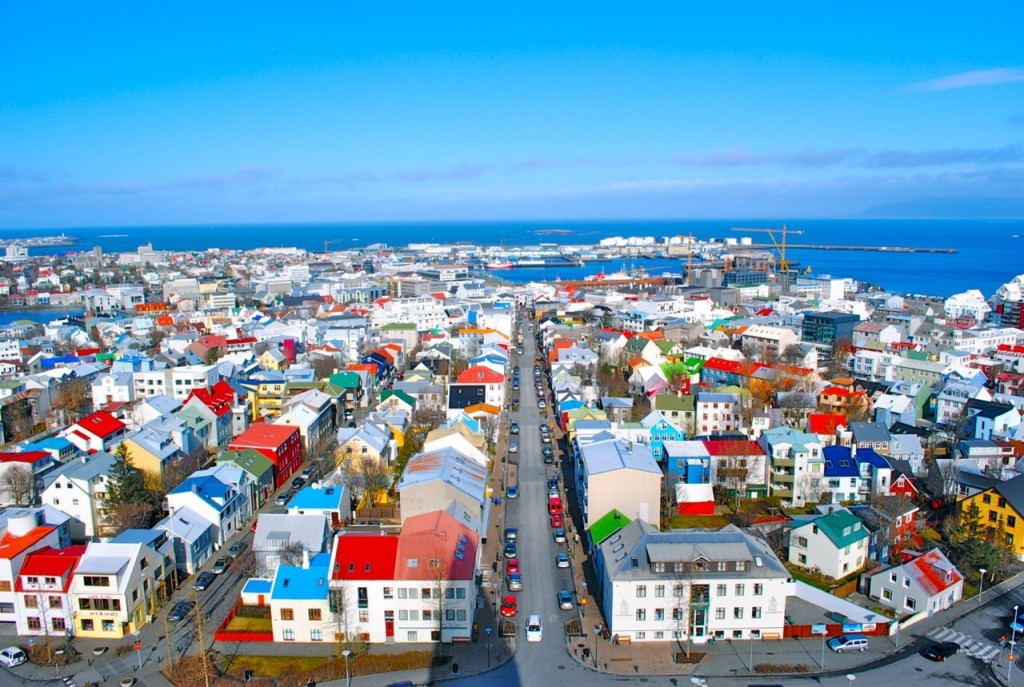 Reykjavík shares third place on the list with Copenhagen, as it did last year. As in recent years, Gothenburg is top of the list.
The objective of the index, the only one of its kind in the world, is to show potential customers the importance of sustainability at conferences and meetings held at the respective cities. The index explores the environmental policy of the cities themselves, as well as the environmental initiatives of companies that provide conference and meeting services, which in the case of Reykjavík the are members of Meet in Reykjavík (Reykjavík Convention Bureau).
Reykjavík has been moving up the list year by year since 2013 and now fulfils 82% of the set targets for a sustainable conference city.
"We are extremely proud of these results," says Þorsteinn Örn Guðmundsson, Managing Director of Meet in Reykjavík. "This is the third consecutive year that we manage to be in one of the top 5 seats on the GDS index, and it gets harder every year. There are more and more conference cities that are concerning themselves with environmental matters, and we also find that environmental awareness has steadily become more important in the purchase decision of our customers. The City of Reykjavík and the members of Meet in Reykjavík deserve praise for demonstrating initiative and responsibility in the creation and implementation of environmental standards. However, the project is nowhere near completed, and it is our goal for conference services to be sustainable within a few years."
The Global Destination Sustainability Index measures, amongst other things, the sustainability of infrastructure related to conferencing and meetings, the city's environmental strategy and service policies, environmental certification, scope of recycling, knowledge sharing and social impact.