Korea will be welcoming 400 international employees of Hong Kong-based multinational retail company Canai later this month for corporate events and travel, with a further 2,600 staff members attending an event in the country next year. The arrivals follow a successful bid to host the global group's overseas incentive trip by the Korea MICE Bureau (KMB) division of the Korea Tourism Organization.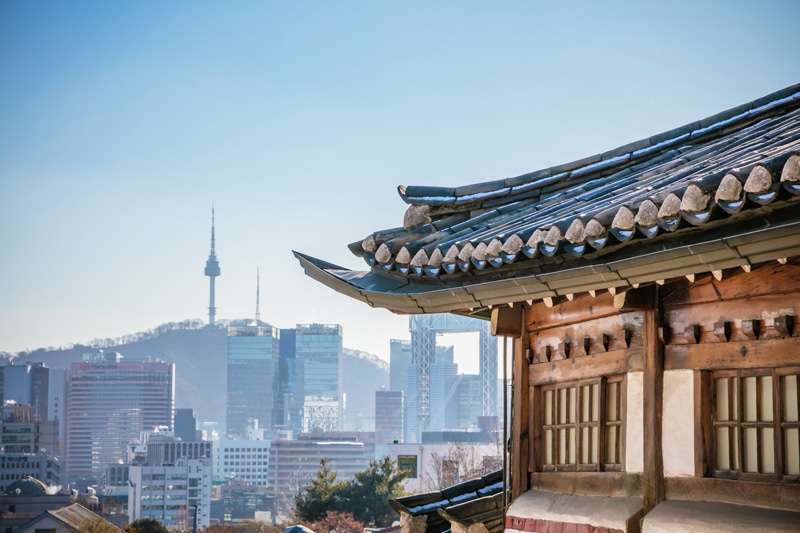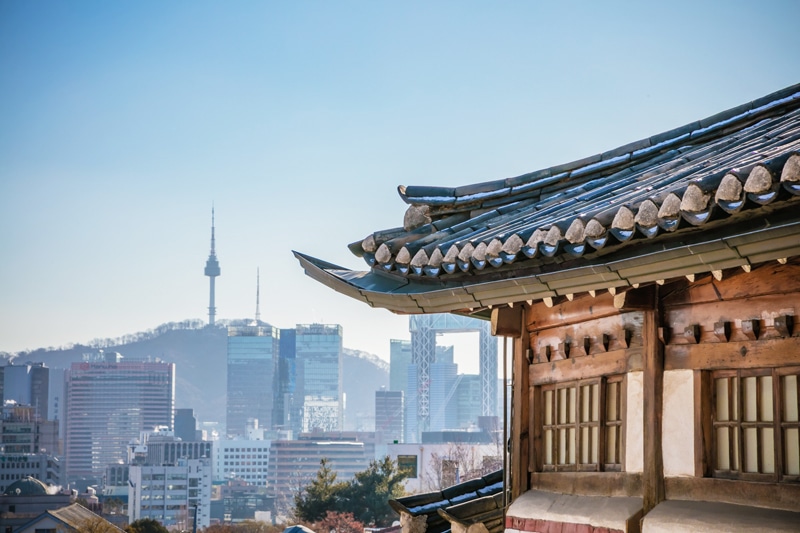 A total of 1,400 Canai employees will attend a special gathering at Seoul's Grand Intercontinental Coex Hotel in Gangnam on November 29th, with the overseas contingent hailing from Malaysia, Singapore, the US, Taiwan, and other countries with Canai branches. As well as announcing new company products, the event will also include an employee fashion show. In addition, participants will be able to enjoy a range of Korean-themed cultural entertainment courtesy of the KMB, including a taekwondo demonstration, drum dance, and other traditional Korean performances.
Next year's Canai incentive event will be held in Busan, Korea's largest port city, a regular recipient of overseas incentive visitors, with past corporate visitors including Amway and Infinitus.