On 30 November, stakeholders from across Europe and the US will descend on Vilnius for a FinTech Conference. The event, which will take place at CONVENE partner Radisson Blu Hotel Lietuva, will focus on new developments within the FinTech industry, regulatory challenges, blockchain technology, artificial intelligence, and the industry's impact on economic growth.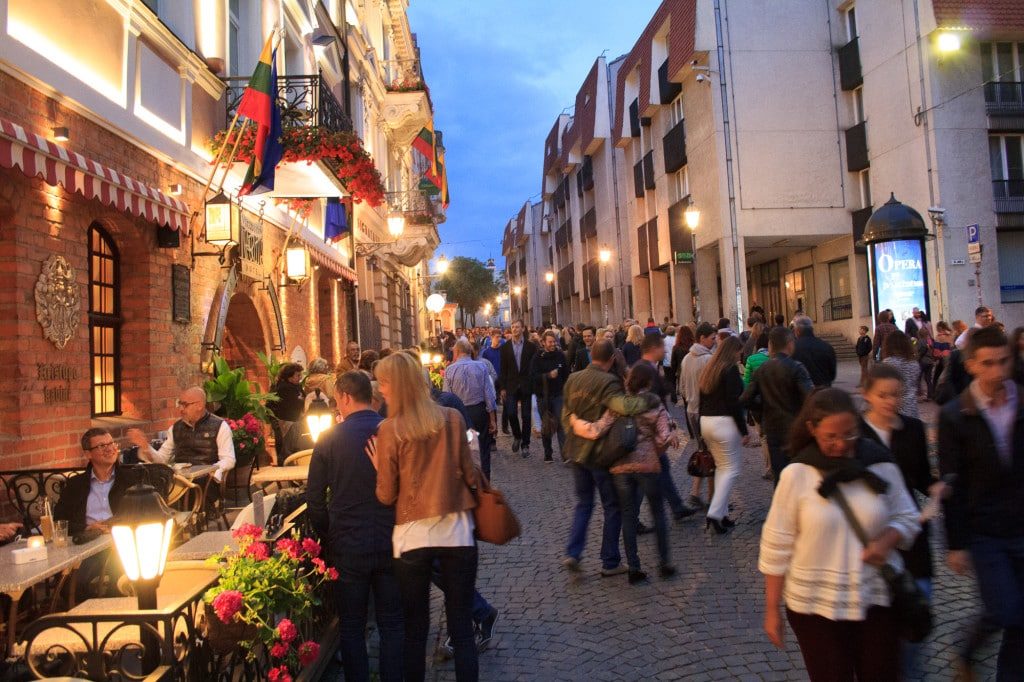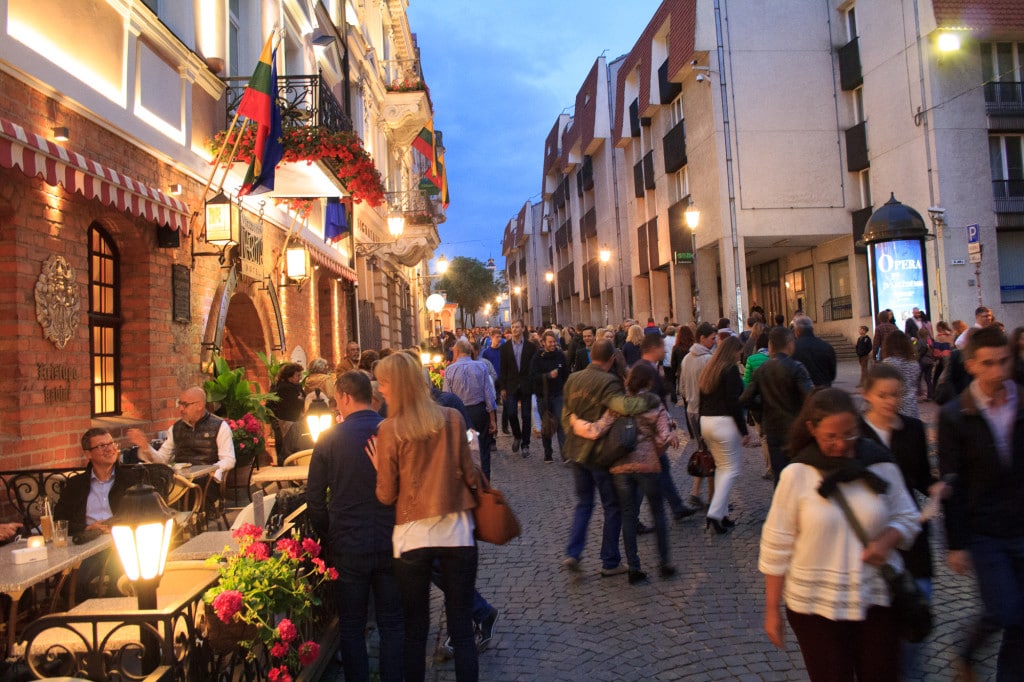 It is a unique event that will gather academics, EU and regional policy developers, regulators and business leaders from the financial sector. The conference comes at a time where Vilnius is building momentum in terms of establishing itself as a FinTech hub. The local FinTech ecosystem is characterised by a quick and cost-effective licensing process, direct technical access to SEPA through the Bank of Lithuania, and a sandbox environment that allows companies to test their business solutions in a real marketplace with real customers.
The conference, which is expected to draw some 400 participants, will be hosted by the Bank of Lithuania, together with Tech City and the Lithuanian Ministry of Finance, and will feature keynote speeches and lively discussion led by a number of notable industry experts.