easyJet, Europe's leading airline, has launched a new airport transfers booking portal, in partnership with HolidayTaxis Group, making it easier than ever for customers to book the best deals and fastest transfer times to get to and from the airport.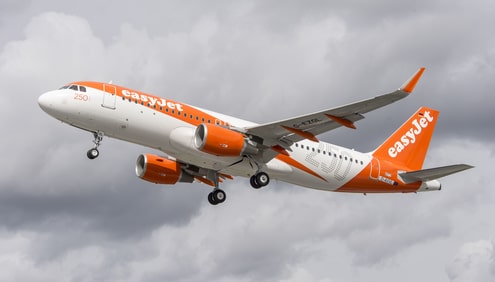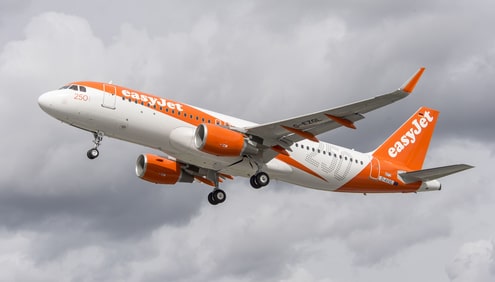 Andrew Middleton, Ancillary Revenue Director at easyJet, said:
"We are delighted to continue working with HolidayTaxis Group to deliver an excellent range of ground transport options for our customers across Europe. We want to ensure that our customers are provided with the best deals for getting to and from the airport, as well as the fastest transfer times. This partnership demonstrates our commitment to extending the range of products we offer our customers."
Ian Coyle, Managing Director at HolidayTaxis Group, commented:
"We are thrilled to have extended our partnership with easyJet for a further two years, which is testament to the hard work and shared values of both companies. Our wide range of transportation options, coupled with our commitment to customer service and continual platform enhancement will continue to help easyJet provide its passengers fuss-free access to an extensive range of ground transfer options for a complete journey."
easyJet and HolidayTaxis have been providing easyJet customers with instant access to a wide range of airport transfer and transportation options across the airline's network and beyond, for over 10 years and continue to work together to deliver best value, simple booking and excellent customer experience.