Alitalia is the first airline in Europe to obtain the readiness certificate for compliance with IATA Resolution 753 for the airline's baggage handling operations at Rome Fiumicino hub.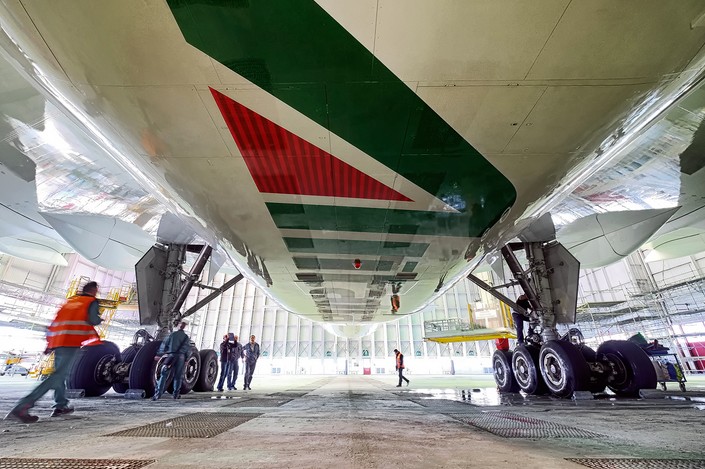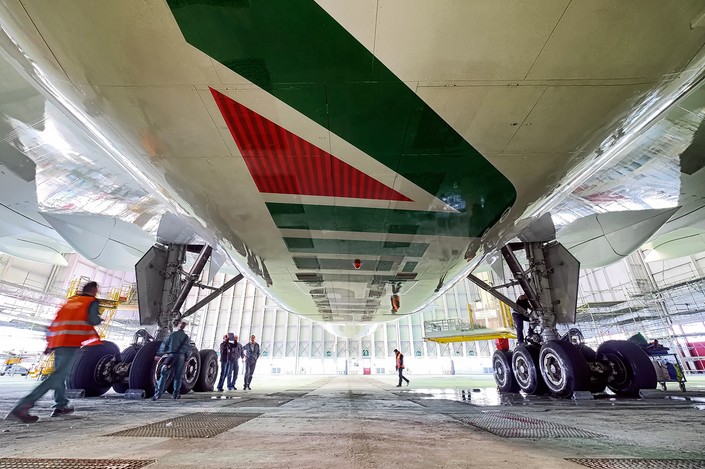 The Resolution aims at improving the traceability of checked baggage, ensuring a better service to passengers and further reducing baggage mishandling. The airline has obtained the certificate well in advance considering that Resolution 753 becomes effective within June 2018.
IATA Resolution 753 – with which any IATA member airline will have to be compliant by June 2018 – states that airlines must constantly track checked baggage at key points in the baggage journey: from check-in and loading to the aircraft, to transfer to any other flight (as is the case with transit baggage) or to the arrival, when the baggage is returned to the passenger.
The recognition given to Alitalia today is further evidence that the airline is registering excellent performance at its hub in Rome Fiumicino: on average, in 2017, Alitalia registered a 13 per cent improvement in baggage reclaim times compared to the previous year.