Air France is fully committed to reducing the amount of waste that its activity causes. The company is taking action to limit its production of waste and to increase its share of upgraded and recycled waste throughout its supply chain, basing its actions on the principle of the 4R: Rethink, Reduce, Reuse and Recycle.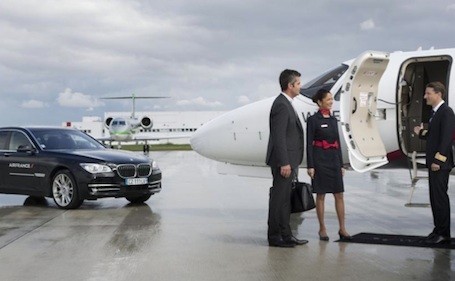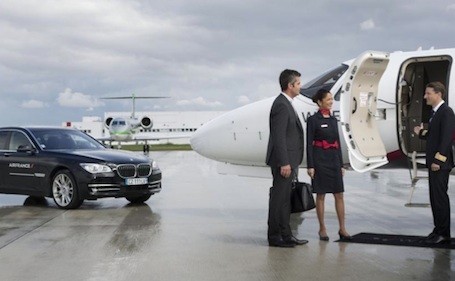 11% less waste
Since 2011, Air France has reduced its waste by 11%, or nearly 2,100 tons less waste in 2016. That's about the weight of 5 Airbus A380s!
Air France is also taking action to sustainably treat the waste recovered at the end of its flights. A large part of the items used for inflight service is recycled: coffee pots, metal cutlery, trays, drawers, blankets, trolleys, etc.
In this context, 12.8 million headsets have already been repackaged, reused and recycled.
Eco-designed objects that take into account the entire life cycle of products are used whenever possible.
Food waste is treated according to regulations. On intercontinental routes they are incinerated and used to produce energy.
Textiles are also recycled. Air France has collected more than 8 tons of uniforms and work clothes, which have been recycled into cement granules.
With the Electronic Flight Bag, which replaces paper documentation for pilots and access to digital press via the AF Play app, a paper saving of more than 3,000 tons of paper every year is made.
Promoting the circular economy
To go even further in its waste-reducing approach, Air France is working in partnership with everyone involved in the aviation industry to promote the principles of the circular economy.
Reusable items, such as medical equipment, are retrieved when on-board survival kits are renewed. Used life jackets and advertising banners are used to make travel kits and pouches, and seat fabrics and belts are transformed into bags.