Passenger numbers travelling on long-distance international trains to and from countries of Russia's far-abroad in the 10 months of 2017 to the end of October amounted to 608,300, increase of 11.2% compared to the same period last year.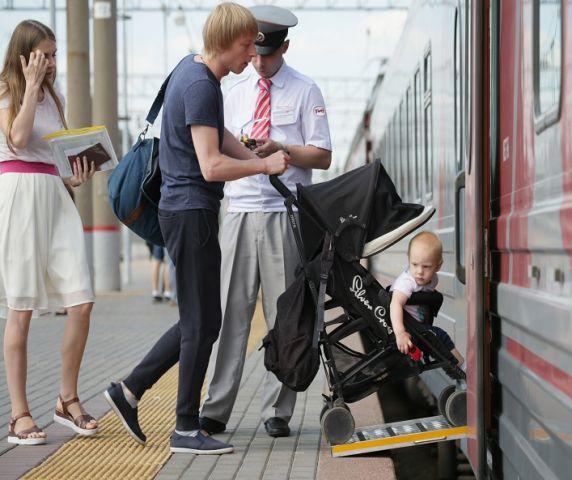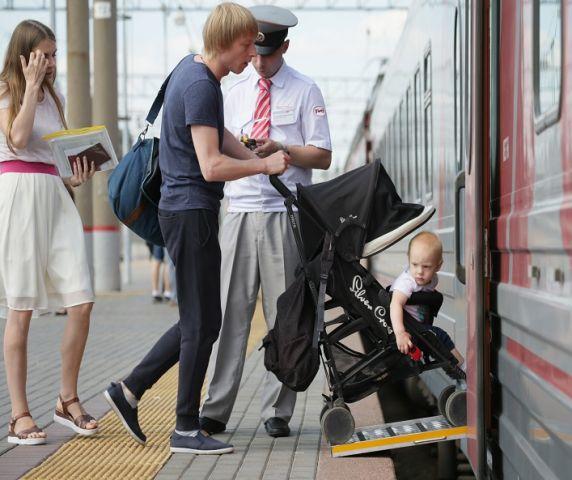 The biggest increases were between Russia – Finland, which saw an increase of 23.7%, Russia – China, up by 21.5%, and Russia – Germany, by 16.7%.
In accordance with the 2016/2017 train timetable, direct and transit international passenger services run between Russian and 11 countries in Europe and Asia on 20 international routes.
Available services include trains from Russia to Germany, France, Finland, Austria, the Czech Republic, Italy and China etc.
In order to meet the demand for passenger transportation, train No. 13/14 Strizh Moscow-Berlin entered into service between Russia and Europe in general and Russia and Germany in particular in December 2016.
A distinctive feature of the Moscow-Berlin Strizh, which is manufactured by the Spanish company Patentes Talgo S.L., is that it is the first train to be equipped with carriages fitted with an automatic system for changing the width of wheel sets.
This technology makes for a large reduction in the time needed to switch from the Russian broad gauge track, which has a width of 1520 mm, to the narrower European gauge of 1435 mm.
The changeover between the two gauges takes place at Brest station in Belorussia, close to the border with Poland.
Since train No. 13/14 Strizh Moscow-Berlin entered service, 24,100 passengers have travelled on the train, including almost 23,000 passengers from January to October 2017.
During January-October 2017, passenger traffic also increased significantly between Russia and the CIS and Baltic countries. In particular, the number of passengers travelling between Russia and Latvia increased by almost 7% and between Russia-Estonia by 1.6%.
In addition, the number of passengers transported between Russian and Tajikistan increased by 75.6%, between Russia and Uzbekistan by 12.3% and between Russia and Kazakhstan by 3.4%.