Online catering marketplace, Caterwings, have released the 2017 Best Food Destinations Index, detailing the top 100 best food cities around the world. As a company with food at its core and employees from all over the world, the office at Caterwings is no stranger to the debate on where to find the best food. With food tourism as one of the fastest growing travel trends, cities all over the world are now vying for the accolade of best food destination, so Caterwings decided to undertake this study to reveal the ultimate top 100 best food cities.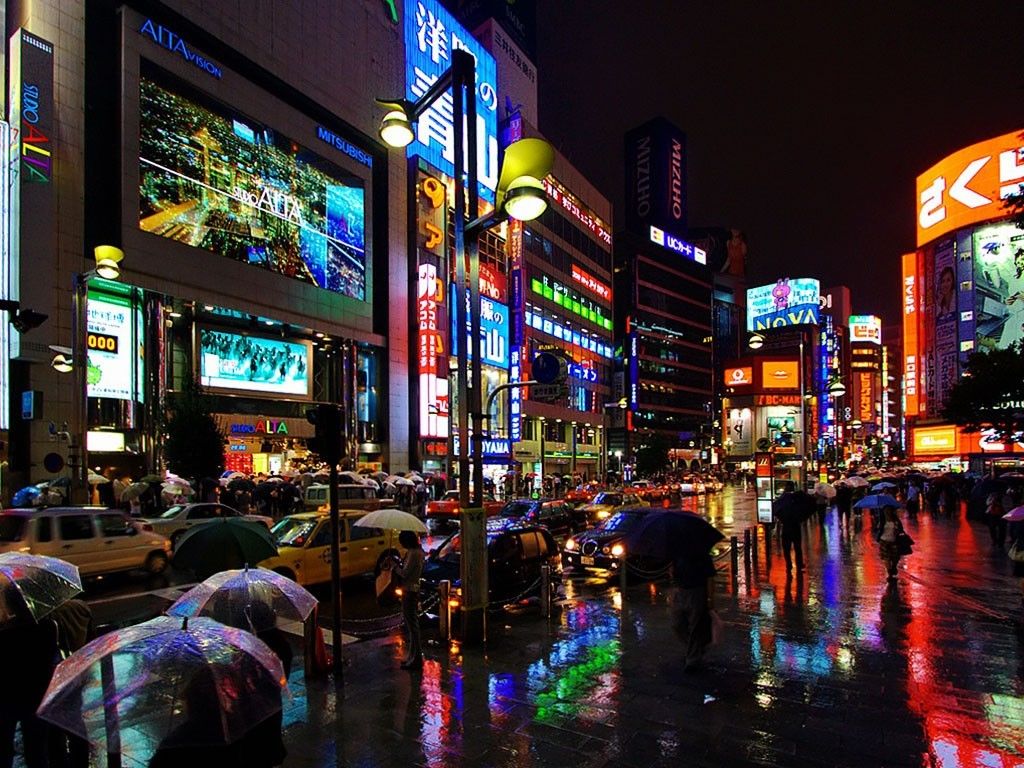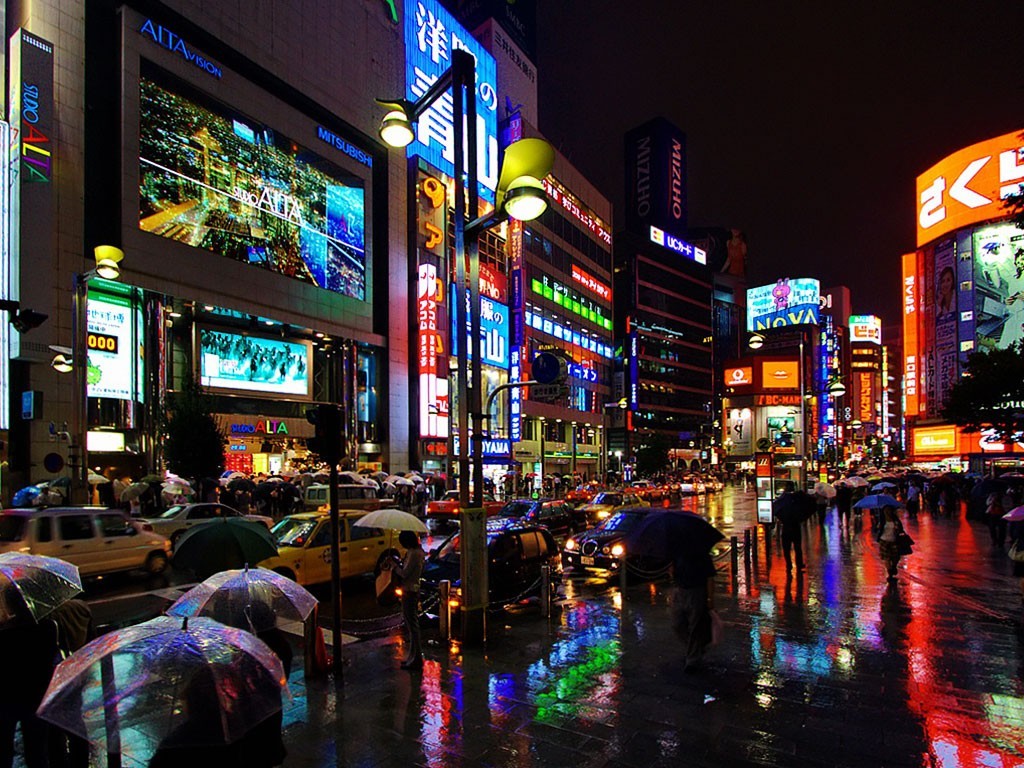 The research began by analysing thousands of cities based on the number of restaurants per capita, as well as established international restaurant rankings to determine the final list of top 100 cities. They then considered which factors are most important to food lovers, opting for four scalable criteria; the opinion of critics, the accessibility and variety of food on offer, the quality of available food, and the affordability of dining in a restaurant. Within these categories the study included factors such as percentage of fast food restaurants as compared to restaurants, availability of vegetarian/vegan options and number of restaurants per 10,000 citizens.
Due to preferences in taste, they also analysed the quality of both the high-end restaurants and the street food scene in each city. In order to calculate the accessibility and affordability of food in each location, Caterwings calculated how many hours a person on minimum wage would have to work in order to afford a two-person dinner in a restaurant. To round off the study and find out an on-the-ground expert view, they then asked 20,000 food journalists and restaurant critics to rate the quality of both the food scene and the food service in their city. All of these factors were then given a score to determine the final ranking of 2017's Best Food Destinations, with every city on the final list worthy of recognition and praise.
The table below reveals a sample of the results for the top 10 best food destinations: