Tallinn along with Tel Aviv were awarded the Runner-Up Prize after the winner Paris, along with a special prize of €100,000 for expanding its innovation activities.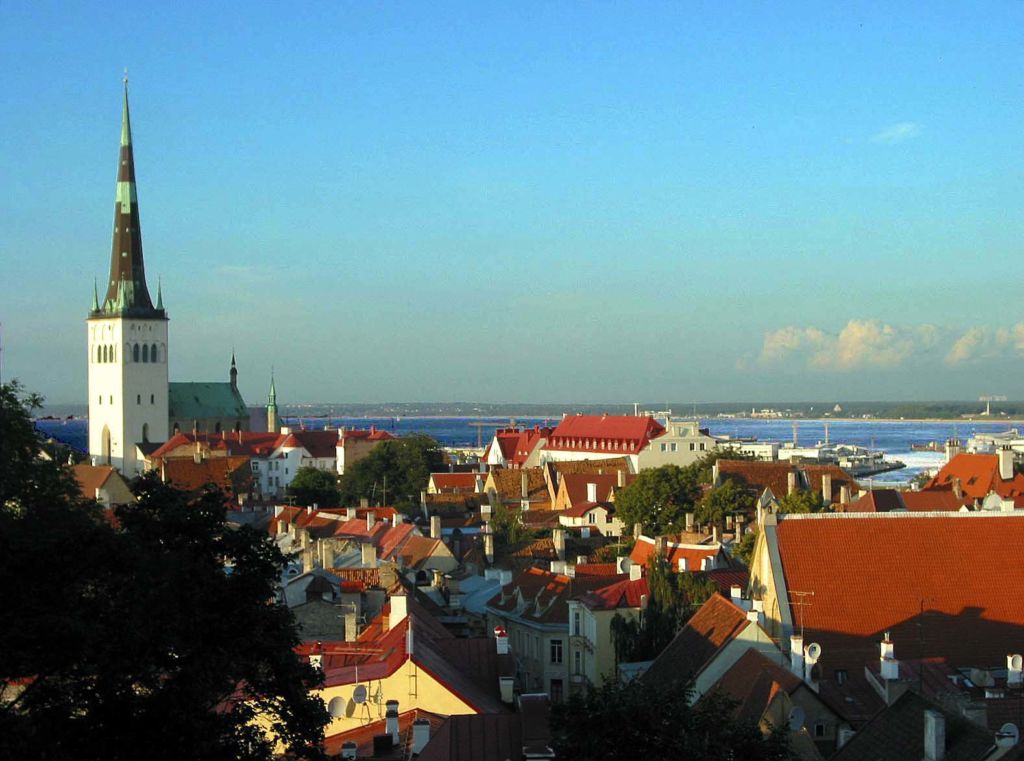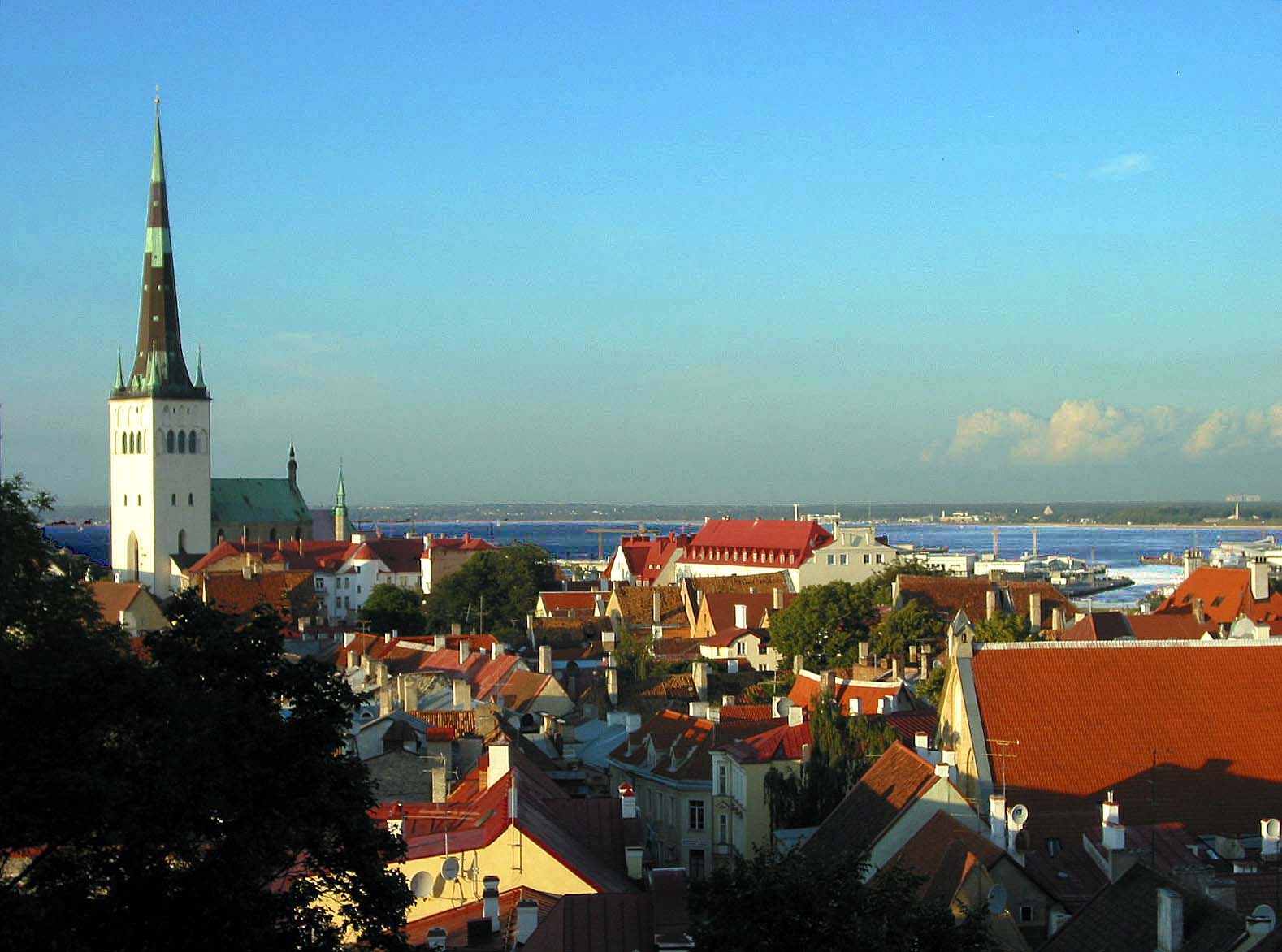 The title of 2017 European Innovation Capital and €1 million prize went to Paris, where the 2024 Summer Olympics will be held. In the case of Paris, the factors that were emphasised included its broad utilisation of innovation across various sectors of urban life, as well as the involvement of all the interested parties, especially children and young people, in the building of a contemporary city.
As one of the most innovatively minded national capitals in Europe, Tallinn presented itself as 'The City Where the Future is Now'. The application was based on three main principles:
· Tallinn as a true e-society, where everything can be achieved digitally;
· Tallinn as a city with a healthy lifestyle, where green and healthy ways of life are human rights;
· Tallinn as a 'let's do it' city, where creativity and joint undertakings unite communities.
The 2017 European Innovation Capital competition was announced in March. This year, the competitors included 32 cities from 17 countries that wished to become the successor to Barcelona and Amsterdam, the winners of the 2014 and 2016 European Innovation Capital competitions. The cities that reached the final round of the competition included Berlin, Copenhagen, Helsinki, Paris, Tallinn, Nice, Tampere, Tel Aviv, Aarhus and Toulouse. The competition is open to cities with more than 100,000 residents which are located in European Union Member States or countries involved in Horisont 2020, the EU Framework Programme for Research and Innovation.