Wizz Air Holdings Plc announced today that, following a competitive selection process, it has signed a memorandum of understanding with Airbus S.A.S. relating to the purchase of a further 146 Airbus A320neo family aircraft (72 A320neo and 74 A321neo). While deliveries will start in 2022, the bulk of the aircraft will be delivered in 2025 and 2026, following on from the delivery of the 110 Airbus A321neo aircraft ordered by Wizz Air in 2015. Under the memorandum of understanding, Wizz Air has the right to substitute a number of the A320neo aircraft with the Airbus A321neo and vice versa, depending on its future requirements.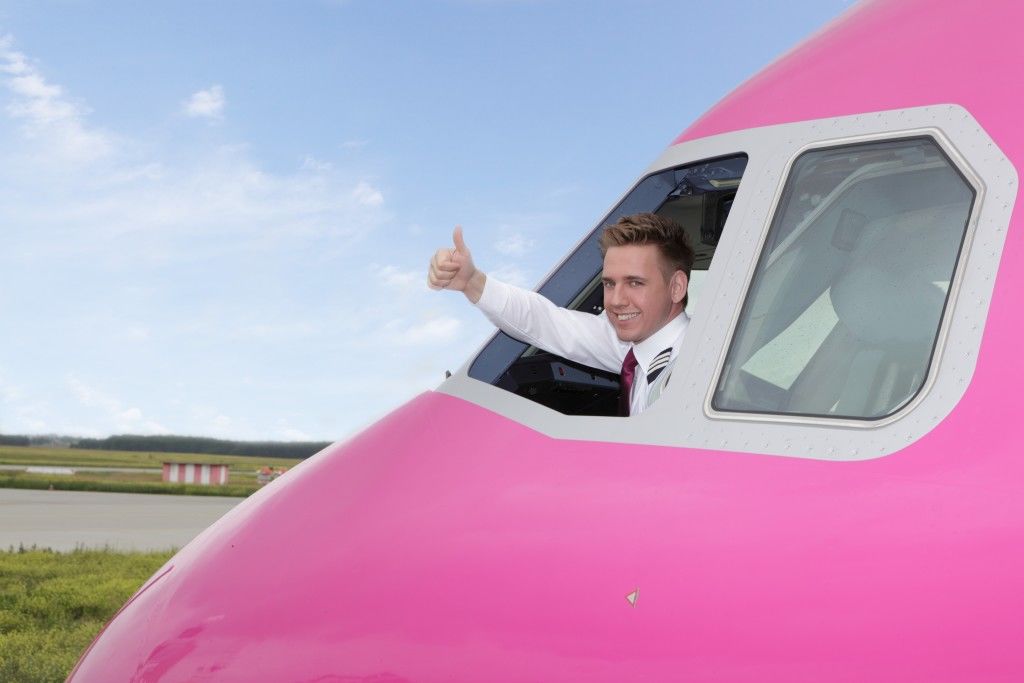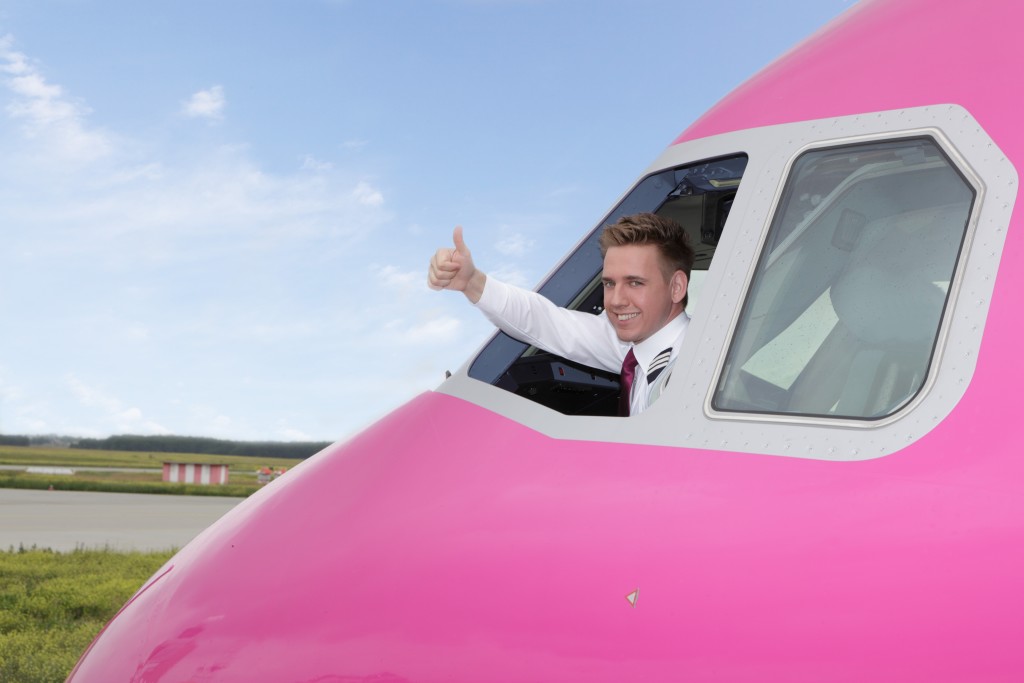 At current list prices, these additional aircraft are worth in excess of US$17.2 billion although discounts will be granted by Airbus. Completion of the order remains subject to approval by Wizz Air shareholders.
This new order, if approved by Wizz Air's shareholders, would bring Wizz Air's outstanding orders with Airbus to 282 aircraft, including also 8 Airbus A320ceo and 18 Airbus A321ceo aircraft, deliveries of which will continue to early 2019, and 110 Airbus A321neo aircraft, deliveries of which are planned to start in 2019 and continue through to the end of 2024.