Le Méridien Hotels & Resorts today marked a milestone with the grand opening of Le Méridien Seoul, the brand's first hotel in Korea. Following a meticulous, multimillion-dollar transformation, Le Méridien Seoul debuts at the centre of the Gangnam district with a stunning contemporary art collection, distinct approach to design and bold 'Destination Unlocked' positioning.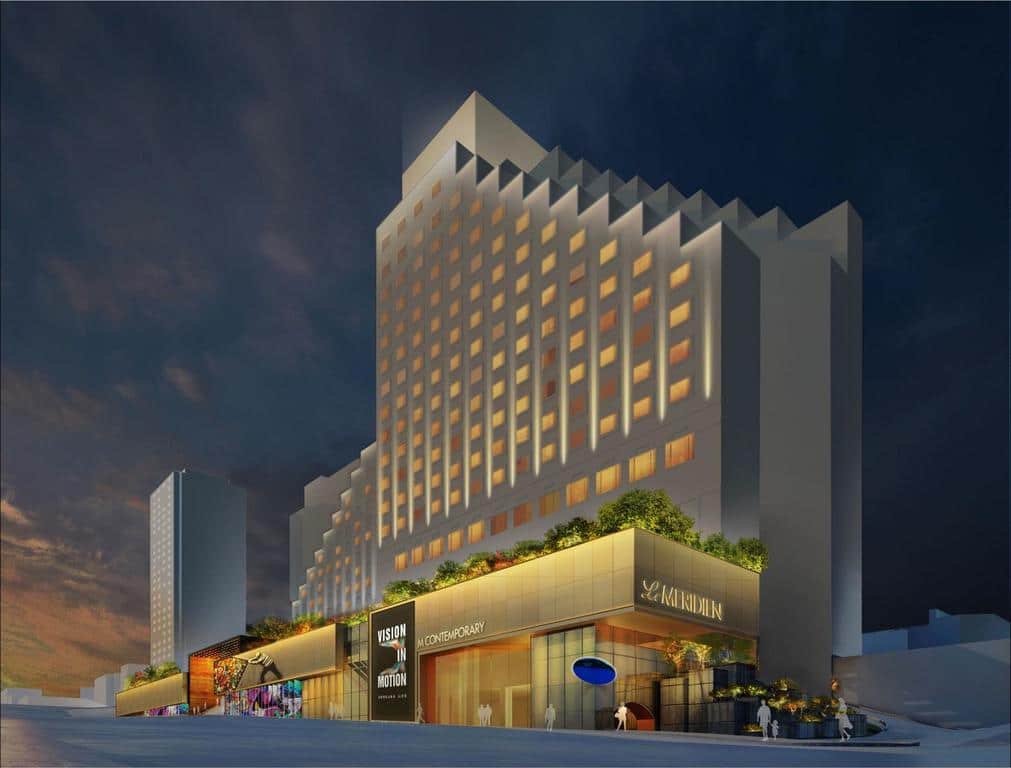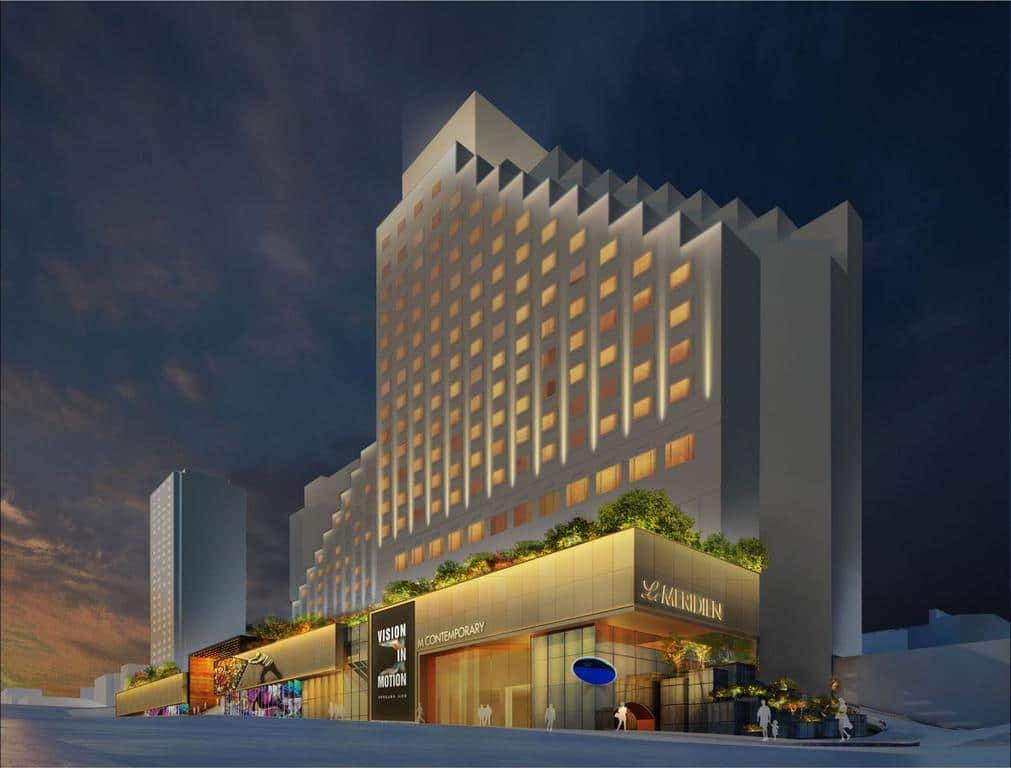 From Sense of Arrival to the Signature Le Méridien Hub
Large-scale local artwork created from traditional Korean Hanji paper creates a powerful sense of arrival for guests, which complements the contemporary design inspired by traditional Korean heritage throughout the public spaces. Decorative woven and knotted thread (an ancient technique known as maedeup) becomes woven metal; hammered metal tableware (Bangjja) becomes hammered metal door handles; and fine hand-stitched intricately patterned fabrics are reinterpreted for window treatments.
Le Méridien Seoul has transformed the traditional lobby space into the brand's signature Le Méridien Hub, which evolves from a bright and fresh coffee house by day, to a sophisticated cocktail bar by night. At Latitude 37, guests can savour signature éclairs, light bites and illy coffee, expertly prepared by the hotel's creative Master Barista, creating an experience that brings creative and curious-minded guests and locals together. Set amidst this design-forward space, guests enjoy music from French Bossa Nova band Nouvelle Vague, who curated the soundtrack for the hotel and all Le Méridien hotels across the world.
Inspired Accommodations
Each of the hotel's guestrooms and suites features a sophisticated and subdued color palette, incorporating hues of green, blue and lavender to its finishes and furnishings, from the leather screens in a pojagi pattern that reference the hotel's Korean heritage, to the textiles that give a cool and residential feel. The open layout of each guestroom further reflects a refined ambiance through its finishes – dark eucalyptus timber, custom oak flooring, velvet upholstery, and rich fabrics, along with local artwork, books and low-level lighting.
Each of the hotel's 29 suites offers stunning views from bay window seating areas as well as a private terrace. The visual impact of the Presidential Suite is second-to-none. Designed as a duplex, the Presidential Suite features a high-level screen inspired by the work of French architect and mid-century designer Pierre Chareau, realized with eucalyptus and antique brass trims. The suite boats six rooms, including a show kitchen; living and dining spaces; and a stunning spiral staircase that leads to an upper terrace and outdoor dining area.
Unlocking Art through the M Contemporary Art Centre
Inviting guests and locals to unlock the destination through the lens of Le Méridien, M Contemporary Art Centre at Le Méridien Seoul is the largest cultural and artistic space amongst hotels in Korea, with a total of 1,157 square meters throughout the first floor. M Contemporary is comprised of three exhibition venues, M Lounge, and Mid-Century Bistro & Café. Adding to the immersive offerings, a LED media facade, exhibition space and a private gallery house professional collections, focusing on local culture and art that is authentic and inspiring. Guests staying at Le Méridien Seoul have complimentary access to M Contemporary to enjoy a unique cultural experience.
Seoul: Cuisine, Culture and History
Le Méridien Seoul offers innovative flavors and creative presentations through four culinary venues. Café Mid-Century and Chef's Palette are all-day dining restaurants designed with Korean influences; while Elements & Lab24 – helmed by renowned Chef Edward Kwon – feature his diverse Asian cuisine and re-interpretation of Korean classics that are truly unexpected.
Other creative sites and an immersion into local culture are only a short distance from the hotel. Guests can explore the city's nearby historical sites, including Seonjeongneung – UNESCO World Heritage Site and Bongeunsa Temple. Just a short walk away from main subway stations and 60 minutes by car from Incheon International Airport, Le Méridien Seoul is an ideal location for discovering Seoul's rich culture and historic sites.