S7 Airlines announced the opening of direct scheduled flights from Moscow to Reykjavik. Tickets are available now. S7 Airlines will become the first Russian airline to operate flights to Iceland. Direct flights from Domodedovo Airport to Reykjavik will be carried out weekly on Saturdays starting 9 June 2018. Flights will depart from Moscow at 20:05 and arrive in Reykjavik at 22:15 local time. Return flights will depart at 23:20 and arrive at Domodedovo Airport at 07:05.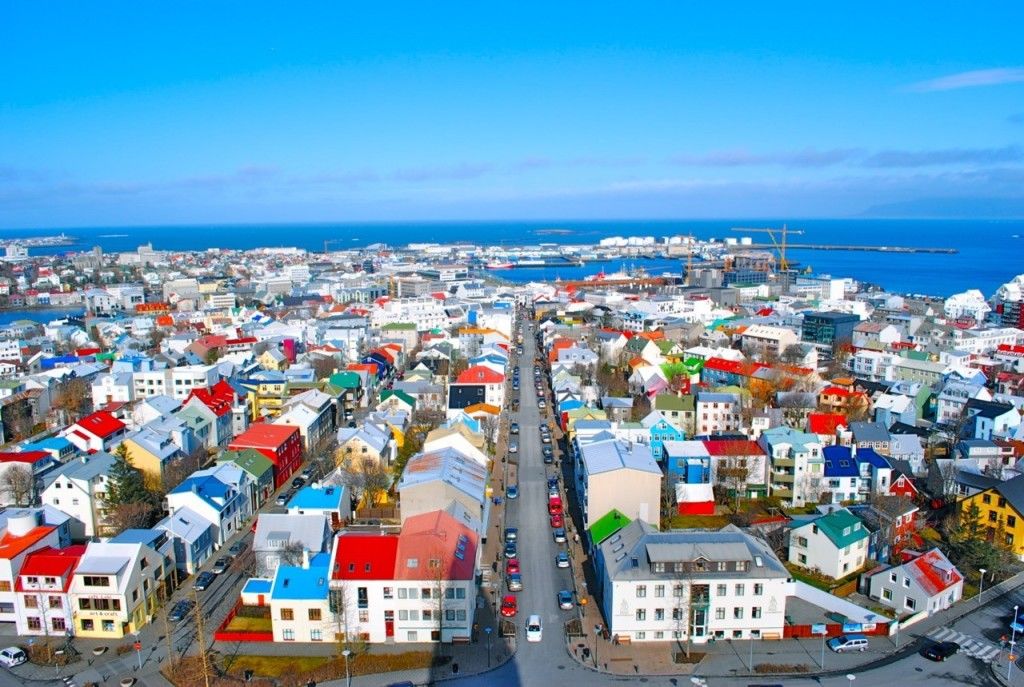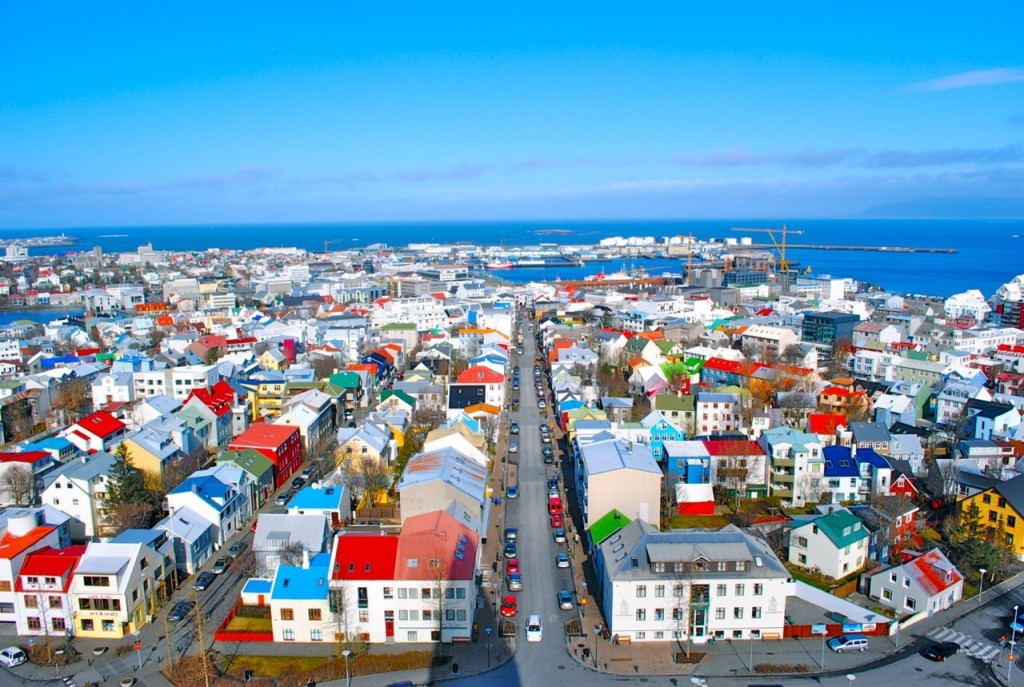 The flights will be carried out on modern and comfortable Boeing 737-800 designed to carry 8 business class passengers and 168 economy class passengers.
Passengers from Reykjavik will appreciate the opportunity to travel directly to Moscow and continue their journey through the cities of the large route network of S7 Airlines with convenient connections at Domodedovo Airport. Thus, during the World Cup in Russia in July 2018, fans from Iceland will be able to plan a trip with S7 Airlines to attend the national team match in any of the host cities.
S7 Airlines is constantly expanding the geography of flights to Western Europe. The airline operates scheduled flights to Austria, Bulgaria, Germany, Greece, Ireland, Spain, Italy, Moldova, Croatia, Montenegro and Cyprus from Moscow Domodedovo Airport.