Honeywell has signed Lufthansa Technik as a licensed component repair center and exclusive global asset provider for all Honeywell components and the HGT 1700 APU on Airbus A350 aircraft. Under the agreement, Lufthansa Technik will offer A350 operators around the world an unequaled experience with maintenance, repair and overhaul services for all Honeywell components, including auxiliary power units.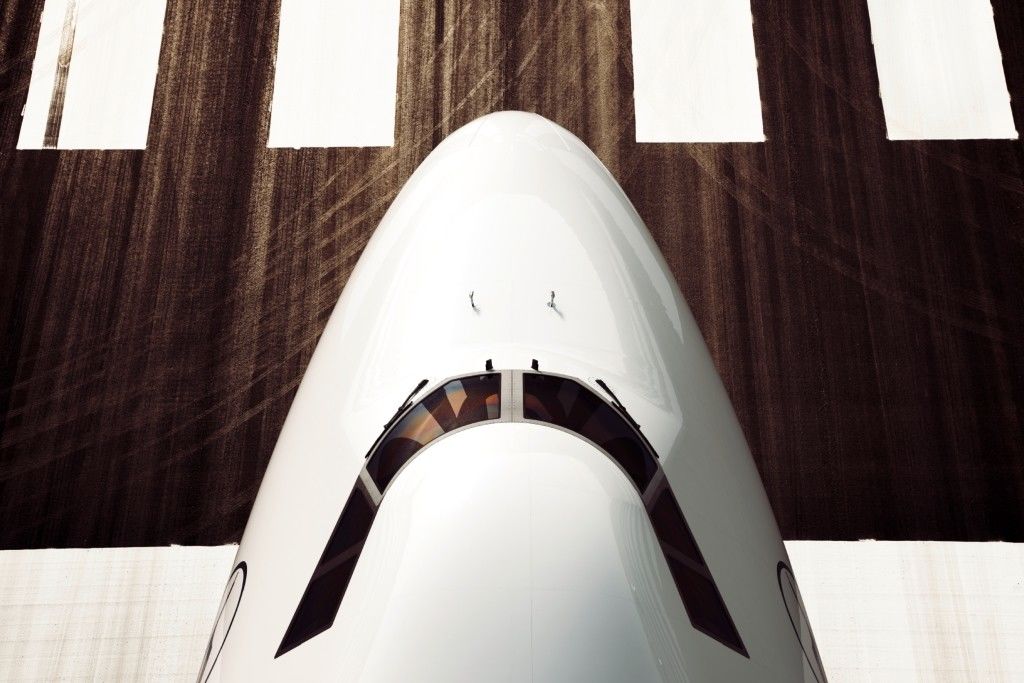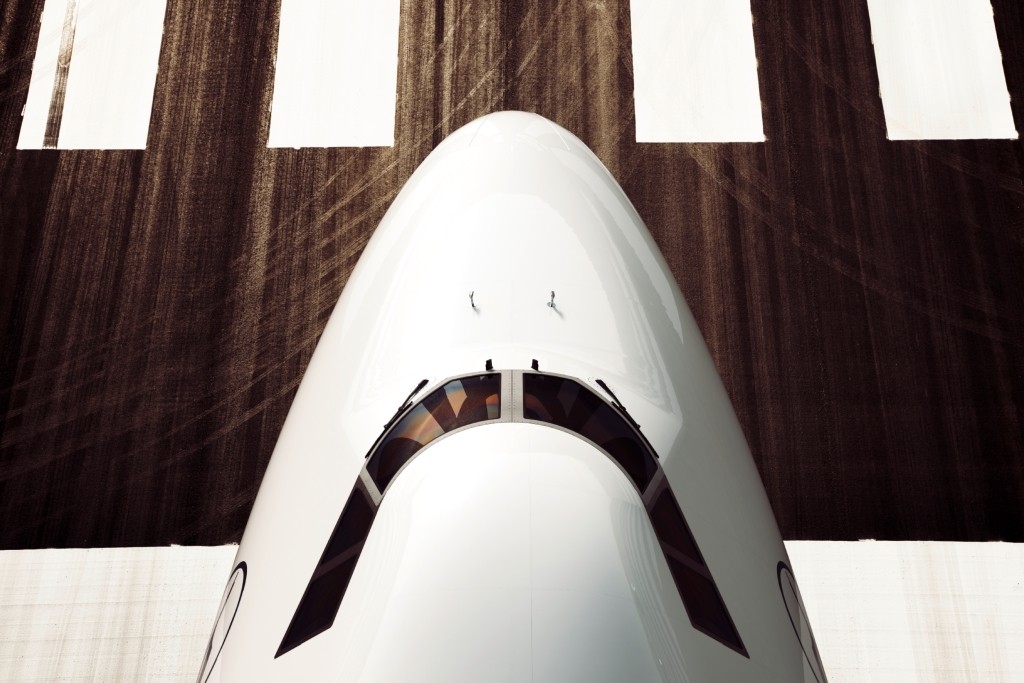 Lufthansa Technik's highly efficient asset availability solutions, combined with their broad range of in-house maintenance, repair and overhaul (MRO) capabilities, provide operators with a variety of services ranging from single component MRO to more integrated, flight-hour based "nose-to-tail" asset availability solutions. As Honeywell's Aircraft on Ground (AOG) service provider, A350 operators can expect immediate, "one phone call" access to exchanges and rental assets via Lufthansa Technik's global logistics footprint.
Since the A350's entry into service in late 2014, Lufthansa Technik has had two years of operational experience managing six in-service A350 fleets with more than 50 in-service aircraft. The new agreement extends Honeywell's longstanding relationship with Lufthansa Technik as a Honeywell-licensed repair facility for mechanical, avionic components and hydro-mechanical units, and demonstrates its commitment to reduce aircraft downtime, providing faster turnaround and getting aircraft back in service.