Having a place ready to head to when you need some relaxation, a family holiday or just to get away is a dream for many. However, when it comes to buying a holiday home, which locations should you be considering? A new interactive tool from TotallyMoney gives you the perfect place to start by revealing the top 25 holiday home locations for Brits.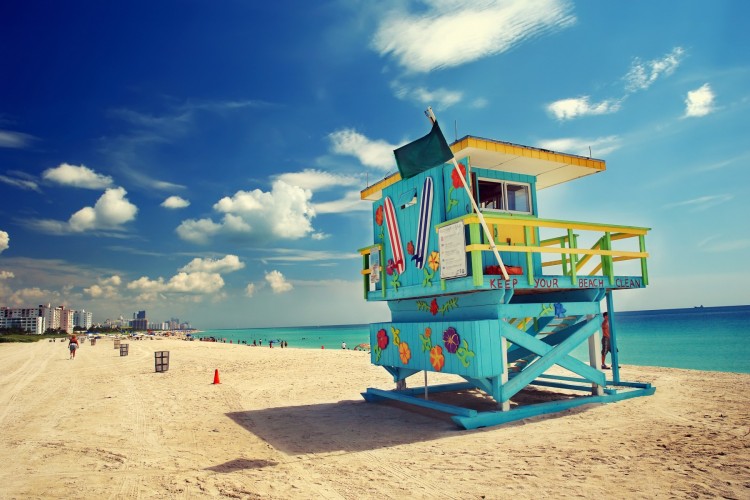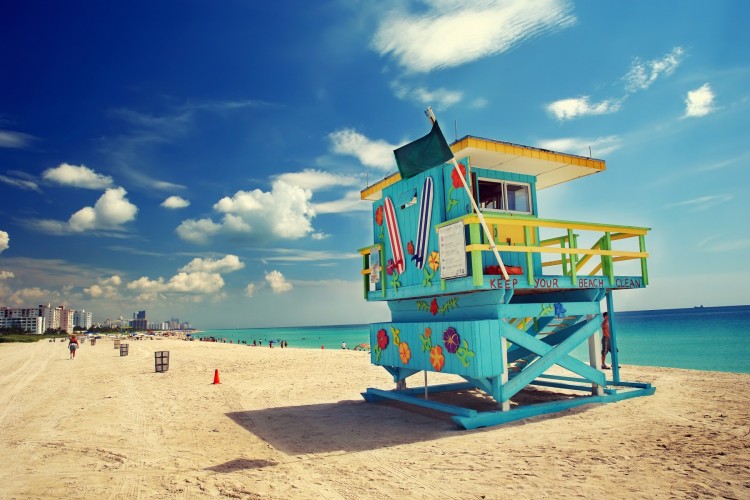 From European hotspots including Spain, Italy and France to the USA and all the way down under to Australia and New Zealand – the research explores a number of different key decision-making factors including the average property price, visa requirements and the average cost of flights to aid the decision making process. The only question left is which destination is right for you?
Location, Location, Location
Paphos, Cyprus – The city lies on Cyprus' coast and tops our ranking as the best place for Brits to buy a holiday home abroad! With access to beaches, archaeological sites and plenty of amenities and entertainment, it's clear to see how Paphos trumps its competitors.
Lanzarote, Spain – A tourist favourite, Lanzarote comes in second. The most eastern Canary Island boasts beautiful beaches and national parks, a sunny climate and a low average property price (£245,572), average daily budget (£46) and average flight cost (£64).
Corfu, Greece – The largest Greek island is a real all-rounder, offering plenty of entertainment for those looking to make the second home investment. The sunny island is also a particularly cost-effective location with affordable flight costs (£66) and a low average daily budget (£36).
Cork, Ireland – Although not a in the lead for its climate, the scenic Irish city of Cork is home to both architectural beauty and quaint beaches. The city creeps its way up the rankings due to the low cost of both housing (£220,757) and daily budget (£36). The ease of travelling to the destination also makes Cork an easy holiday home getaway to visit throughout the year.
Florida, USA (Orlando) – A favourite with children and adults alike, Orlando in Florida is famously the home of Disney and Universal Studios. The popular holiday location comes in fifth in our charts despite the high property cost (£969,145) and expensive daily budget (£163) involved. However, the high costs are balanced by a soaring average summer temperatures of 30 degrees Celsius and plenty of entertainment and food options.
For the full breakdown of the best locations to purchase a holiday home abroad, the full tool can be explored here or view the static infographic here.