Hamburger Börs has been an iconic hotel and restaurant complex since 1895. Located in central Turku, just opposite the market square, thebuilding was bought by Wallina Valtin from Stockholm in 1898 and first used as a hotel in 1904. The current contract ends in June 2019 after which the hotel will be fully renovated and expanded over two years. Scandic expects to gain access to the building beginning of 2021.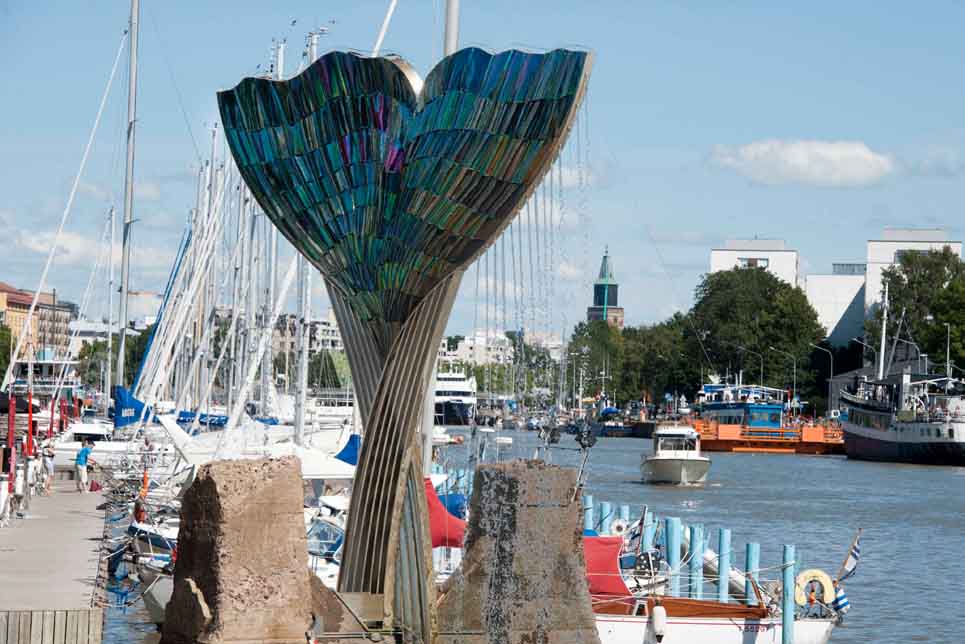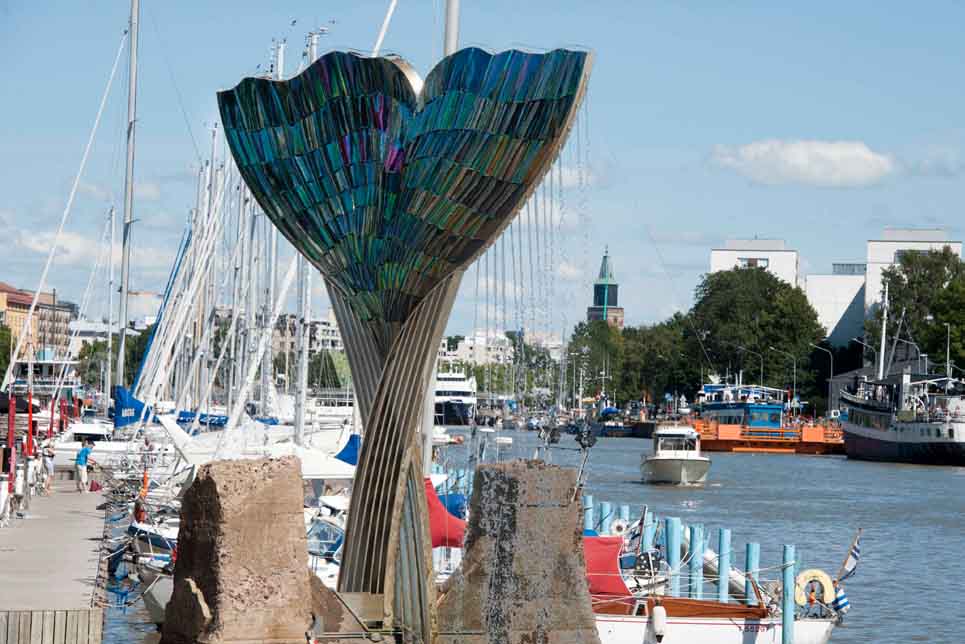 The hotel is scheduled to re-open at the beginning of 2021. It will offer approximately 300 hotel rooms, conference facilities including a ballroom with capacity for 400 people, a restaurant and bar with 400 seats and a rooftop bar and terrace with 150 seats.
Scandic currently has 27 hotels in Finland including 24 Scandic hotels and three Hilton hotels. The Finnish economy and hotel market are expected to show positive growth. Additionally, Turku has the third largest population in the country and the hotel market in Turku is strong and growing.