Lufthansa now flies to Pamplona in the north of Spain. Flight LH1118 took off from Frankfurt towards the south at 9:45 yesterday morning. The flight plan foresees the landing in Pamplona at 11:45. The planned start of the return flight LH1119 is 12:30 in Pamplona and the landing at 14:40 in Frankfurt. Effective immediately Lufthansa offers this new connection four times per week (Monday, Wednesday, Friday, Sunday).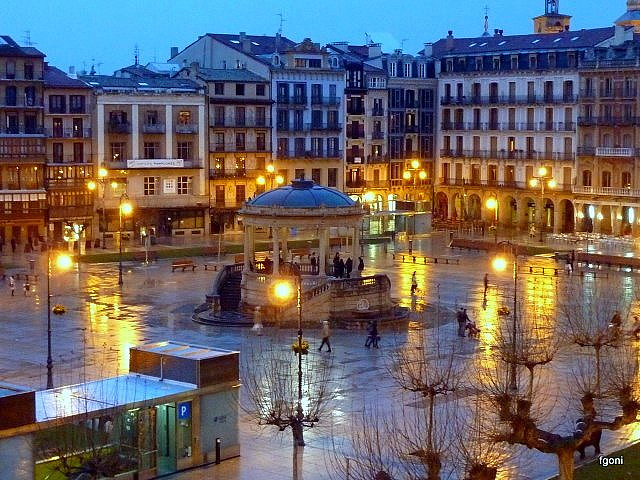 Pamplona, which was founded by the Romans and is traversed by the Way of St. James, is a city today that harmoniously combines tradition and modernity. Thus one can stroll through centuries old walls and cobblestone streets, rest in parks and on terraces, sample savoury specialities called 'pinchos', admire sights steeped in history, attend first-class performances or marvel at traditional sports such as the pelota game.
Its central geographical location makes the city the perfect base to discover the many facets of the Navarra region. Furthermore, many international and German companies have been established in Pamplona and its surrounding area. The Lufthansa destination is serviced by an Airbus A319, equipped with 138 seats in two classes.
Frankfurt (FRA) – Pamplona (PNA)
Four times weekly (Monday, Wednesday, Friday, Sunday)
LH1118: FRA 9:45 – 11:45 PNA
LH1119: PNA 12:30– 14:40 FRA
Price: from 139 Euro including taxes and fees
Flight time: 2 hours
Distance: 1,125 km (607 nautical miles)
Airbus A319