Alstom and NTA (Metropolitan Mass Transit System LTD) signed a contract worth more than €90 million. The contract includes the development, manufacture, procurement, supply, installation, testing, commissioning, warranty and maintenance of the signalling and train control of the 90-vehicle for the new Tel Aviv Tramway Red Line project. The maintenance services cover a period of 10 years plus an option of 6 additional years and an option for supplying the signalling systems for an additional amount of 30 vehicles.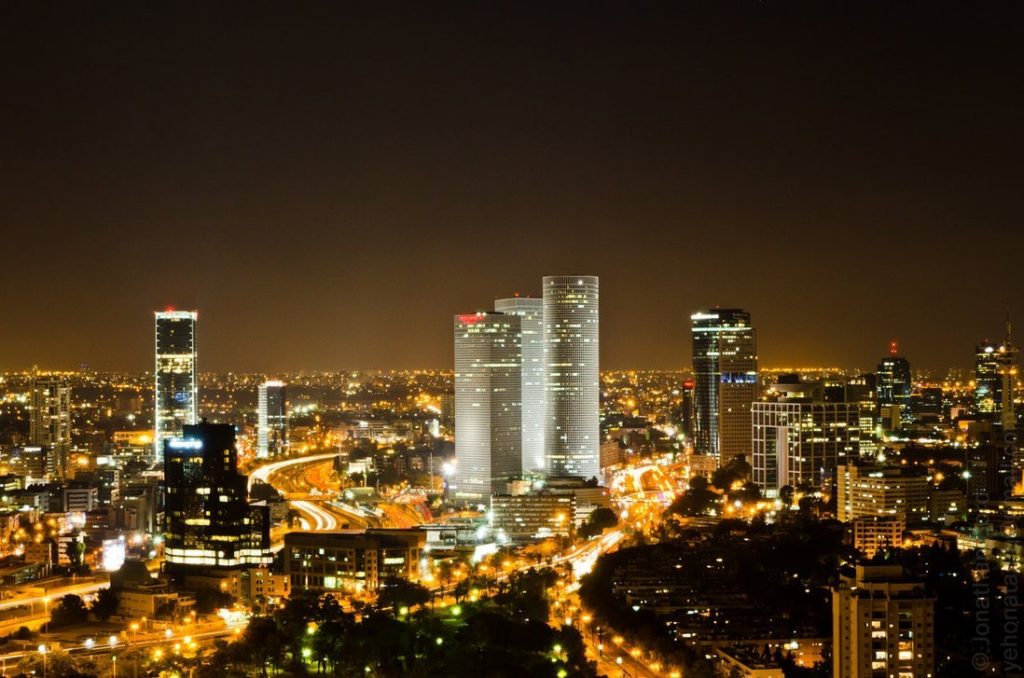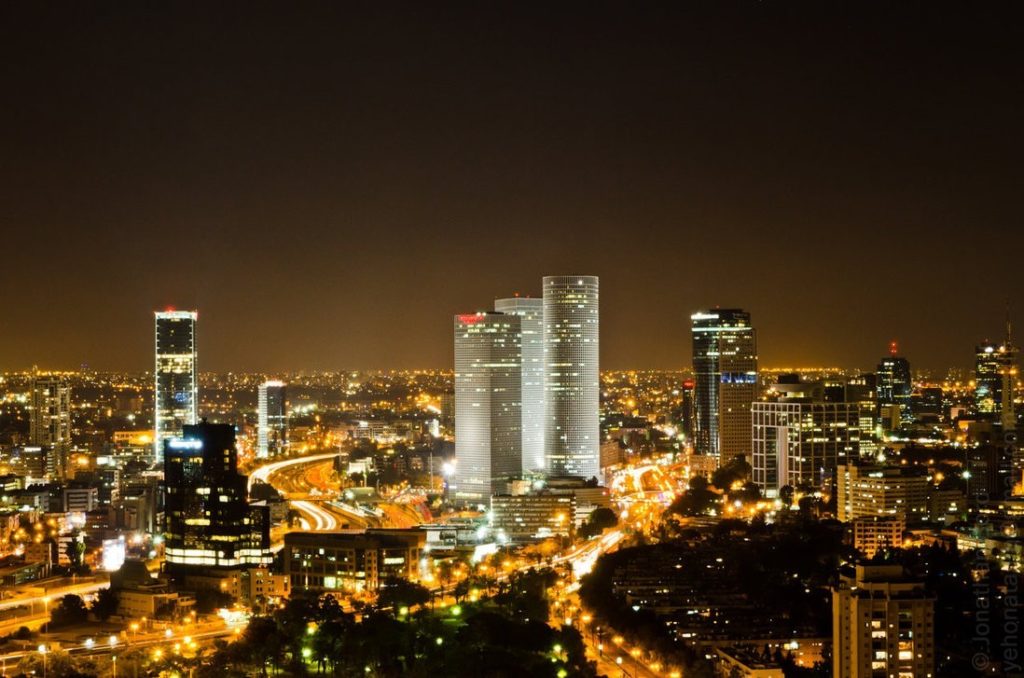 The Red Line will begin operations on October 2021, and is planned to service approx. 200,000 passengers every day. This 24-kilometer-long tramway line will pass through five municipalities (Bat Yam, Tel Aviv-Jaffa, Ramat Gan, Bnei Brak and Petach Tikva) and will include an 12-kilometre-long tunnel section to be built under the cities of Tel Aviv, Ramat Gan and Bnei Brak.The Red Line is one of the most heavily used traffic corridors in the Tel Aviv metropolitan area, and the population density along the corridor is one of the highest in the Tel Aviv metropolitan area.
The contract includes the control of the trams that will travel along the Red Line, including coordination with the road traffic lights system, as well as transfer to automatic driving in the tunnels. Alstom will supply the widely proven and constantly upgraded Urbalis 400 CBTC system, a solution for urban transit operators aiming at maximizing performance, capacity and availability. Urbalis has a flexible and scalable Control System architecture, based on moving block principle, which safely optimizes the maximum of available rail network capacity, and allows mixed-mode operation such as Red Line combination of tunnels and interface to road traffic at grade.
As noted, the Red Line signalling Project in the Dan region is divided into two parts: construction and maintenance. The execution of the project is expected to last about 44 months, and will include the system and product design; procurement and production; equipment installation along the line and on the train cars, which are manufactured in China; testing and commissioning. The first stage of the system and product design and development, will begin next week, with accordance with the Notice to Proceed (NTP) received from NTA. The project team will include 40-50 Israelis who will work from Israel, and dozens more at Alstom's sites in France, Italy, Turkey, China, Spain and India.
Alstom has been active in Israel for more than 25 years and is a partner in significant projects. Alstom has a solid and continuous presence in Israel, engaging with local companies and employing hundreds of workers.