Frasers Hospitality, a division of Frasers Centrepoint Limited, is on track to double its operating properties in China with the grand opening of Modena by Fraser Changsha today.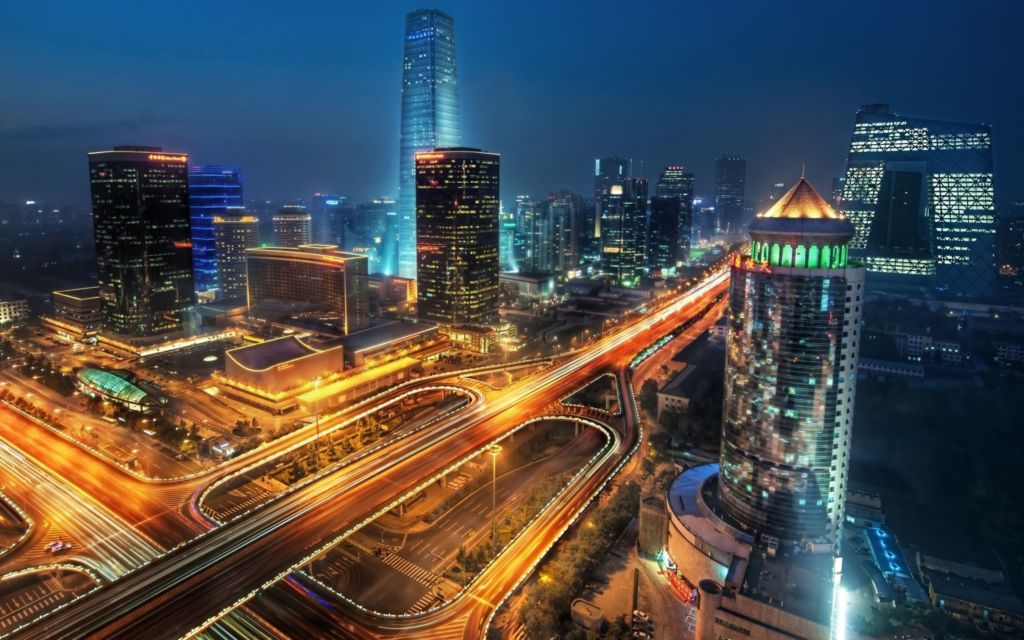 Strategically located in the vibrant capital of Hunan Province, the 354-unit Modena by Fraser Changsha was one of 14 properties slated to open over the next four years to meet rising demands for inbound and outbound travel in the country. The opening of new properties in the pipeline will deepen Frasers Hospitality's presence in the fast-growing cities of Shenzhen, Shanghai, Tianjin, Nanjing, Chengdu and Wuhan, while extending the group's footprint to new cities such as Dalian, Nanchang and Hefei.
China's economic advancement is likely to continue at an expected average rate of 6.4 per cent between 2017 and 20211. China's economic progression has also given rise to a large middle class population with higher income levels. According to the World Bank, per capita GDP in China has risen from US$959.4 in 2000 to US$8123.2 in 20162. With rising income levels, Chinese travellers have become one of the biggest global spenders in the tourism sector, led especially by the millennials.
In a recent bespoke study commissioned by Frasers Hospitality to better understand the mindset of Chinese millennial travellers, 93 per cent of millennials were found to demand innovation in products as well as experiences. According to this market research, they are also most likely to embrace technology and learn about new products quickly, and have strong spending power. To cater to the growing travel demand of this segment, the launch of Modena by Fraser Changsha was preceded by Capri by Fraser, Shenzhen, a brand targeted specifically at millennial travellers which began operations in July 2017.
Currently, Frasers Hospitality's portfolio in China includes properties across established and emerging cities, with serviced residences located in Beijing, Chengdu, Guangzhou, Nanjing, Shanghai, Shenzhen, Tianjin, Wuxi and Wuhan.
Frasers Hospitality's global portfolio, including those in the pipeline, stands at 148 properties4 in more than 80 cities with over 23,600 keys.