AirlineRatings.com, the world's only safety and product rating website has announced Air New Zealand as its Airline of the Year for 2018.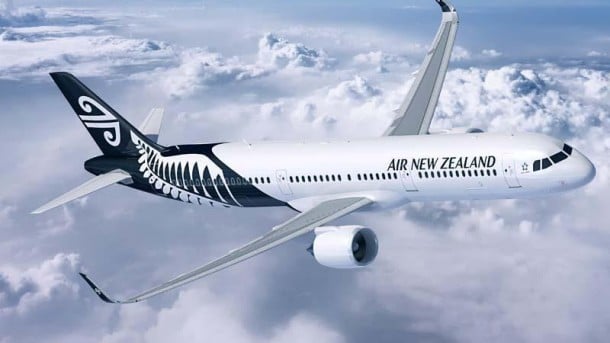 Air New Zealand is being honored for the fifth consecutive year for its record-breaking performance, multi award winning in-flight innovations, operational safety, environmental leadership and motivation of its staff. These factors have stamped the airline as a clear industry leader.
The AirlineRatings.com Airline Excellence Awards, judged by six editors with over 180 years' industry experience, combines major safety and government audits, with 12 key criteria – up from nine last year – that include: fleet age, passenger reviews profitability, investment rating, product offerings, and staff relations.
Other winners in the Airline Excellence Awards are: Qantas, Etihad, Emirates, Singapore Airlines, Scoot, Korean Air, Virgin Australia, Virgin Atlantic, Air Canada, Norwegian, Aegean Airlines, Tianjin Airlines, Westjet and VietJetAir.com.
Qantas, won Best Domestic Airline Service, Best Catering and Best Lounges. Singapore Airlines picked up Best First Class and Best Cabin Crew. Korean Air won Best Economy. Virgin Australia won Best Business Class while Best In-Flight Entertainment went to Emirates. Aegean Airlines won Best Regional Airline and Tianjin Airlines Most Improved Airline. VietJetAir took out the new category Best Ultra Low-Cost airline
Excellence in Long Haul travel:
Air Canada
Virgin Atlantic
Etihad Airways
Korean Air
Best Low-Cost Airline:
Westjet
Norwegian
Scoot
Top Ten Airlines 2018:
Air New Zealand
Qantas
Singapore Airlines
Virgin Australia
Virgin Atlantic
Etihad Airways
All Nippon Airways
Korean Air
Cathay Pacific
Japan Airlines.