Access Industries has appointed Four Seasons Hotels and Resorts, the world's leading luxury hospitality company, to manage the celebrated Ocean Club on Paradise Island in the Bahamas as of November 30, 2017. Upon this change in management, the property will be known as The Ocean Club, A Four Seasons Resort, Bahamas.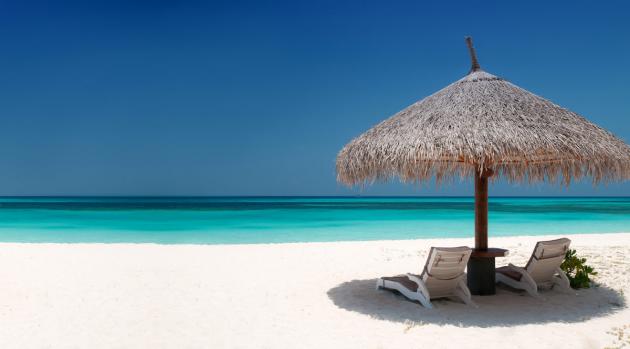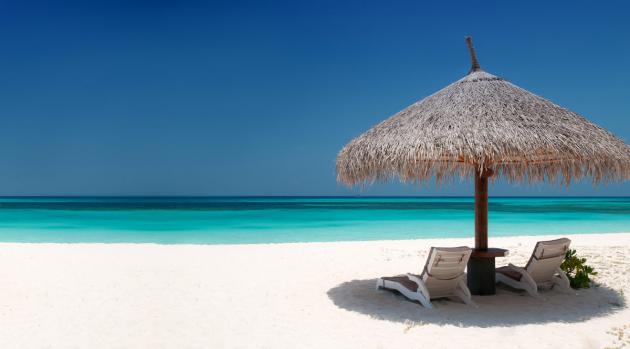 Since opening in 1962, The Ocean Club has hosted the world's most discerning guests at its picture-perfect location on a five mile (eight kilometre) stretch of white sand beach along azure waters. In a uniquely secluded setting, extensive, Versailles-inspired lawns and gardens surround a series of low-level buildings housing more than 100 accommodations including several cottages and villas. The Resort offers five restaurants and bars, including DUNE, by Michelin-starred Chef Jean-Georges Vongerichten; and leisure facilities encompassing a tranquil spa, three pools and six tennis courts, with access to the adjacent Tom Weiskopf-designed Ocean Club golf course. Several indoor and outdoor event spaces for up to 250 guests are also on-site.
Situated just off the Bahamian capital of Nassau, the property began as the private estate of a Swedish industrialist, later acquired by an American businessman and philanthropist who built the original 52 room hotel and golf course in 1962. In 2014, upon acquisition by Access Industries, millions of dollars were invested in room renovations, a new oceanfront pool, and world-class restaurants.
Guests can look forward to a series of enhancements that will introduce a new level of modern luxury while retaining the historic glamour of The Ocean Club as it begins the next chapter in its celebrated history as a Four Seasons resort.