With United Airlines' (UAL) seasonal service between San Francisco(SFO) and Auckland, New Zealand (AKL) scheduled to resume on Sunday, Oct. 29, United Airlines and Star Alliancepartner Air New Zealand have launched a new microsite, available at united.com/airnz, that provides information on both carriers as well as destination inspiration and tips related to travel to New Zealand and the U.S. United will operate its SFO-AKL route six days per week from October 29 through December 17 and then daily through March 22, 2018.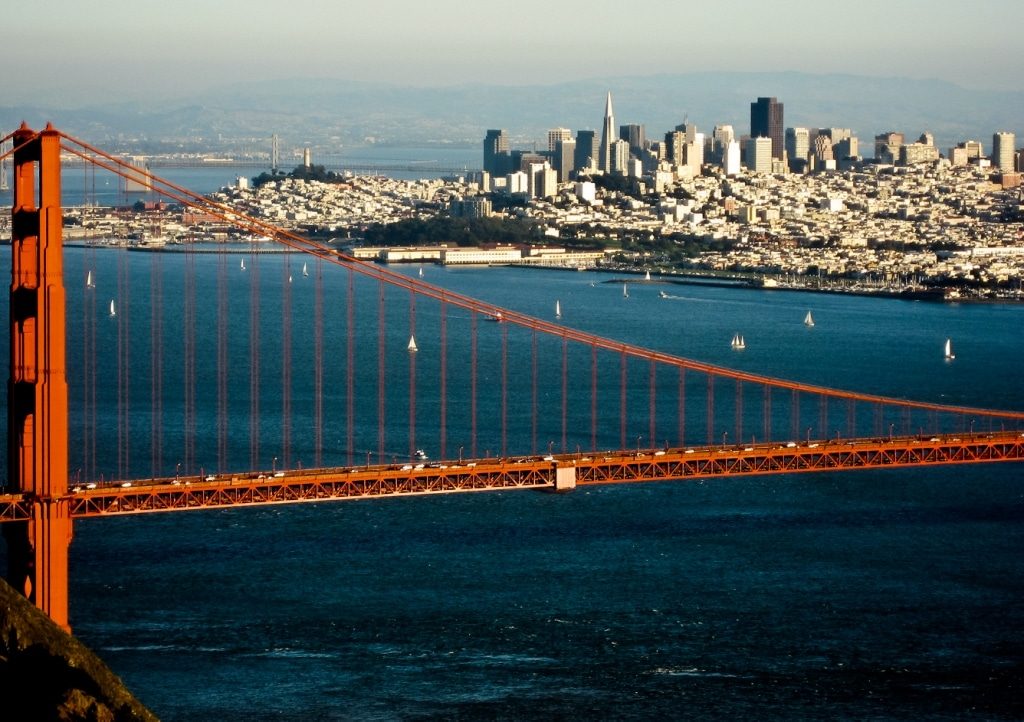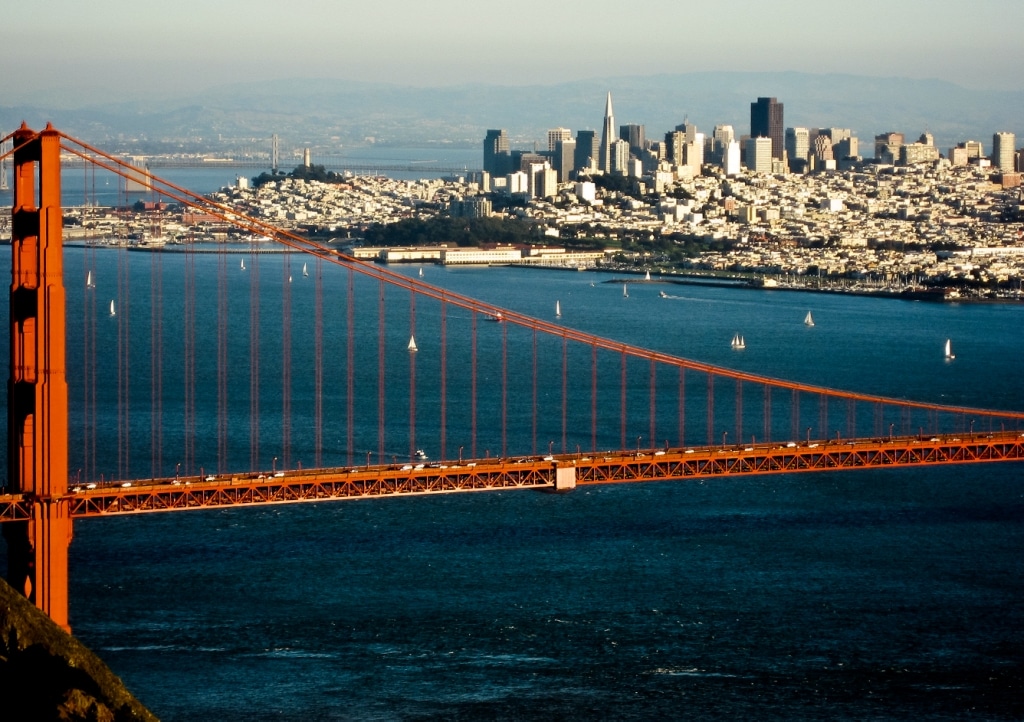 The United and Air New Zealand partnership makes it easy for customers to travel to Auckland, where Air New Zealand's Auckland hub connects to a network of more than 20 routes across the North and South Islands of the country. For customers traveling from AKL to SFO, United has timed this flight to connect at SFO with an extensive network of service throughout the U.S., Canada and Latin America. United operates more than 280 daily flights from SFO to 65 airports across the U.S. and 22 international destinations.
United's SFO-AKL route is operated by its newest aircraft, the Boeing 777-300ER. With a focus on providing a more tranquil journey for customers, the new cabin design on United's 777-300ER fleet features LED mood-lighting to complement sleep and assist with time-zone changes as well as textured and softer touch materials, which not only provide a more premium feel, but also absorb aircraft noise and other sound within the cabin.
United Polaris business class features a reimagined, sleep-enhancing experience for intercontinental travelers, including a custom-designed, exclusive-to-United seat. Each United Polaris seat offers direct access to the aisle, 180-degree flat-bed recline and up to 6 foot 6 inches of bed space.
Throughout the 777-300ER aircraft, the cabin interior is comprised of bespoke branding elements as well as carpets, fabrics and wall laminates – that, like the United Polaris seat, were specially designed for United, as well as redesigned lavatories which include modern finishings and farmhouse-style sinks.