On Sunday, 29 October 2017, the winter schedule comes into effect at Václav Havel Airport Prague. 61 airlines plan to operate at Václav Havel Airport Prague during the winter season, with 56 air carriers servicing passenger routes. The new schedule features regular connections to 112 destinations, which is eight more than during the same period last year. Passengers can also look forward to flights to 11 new destinations.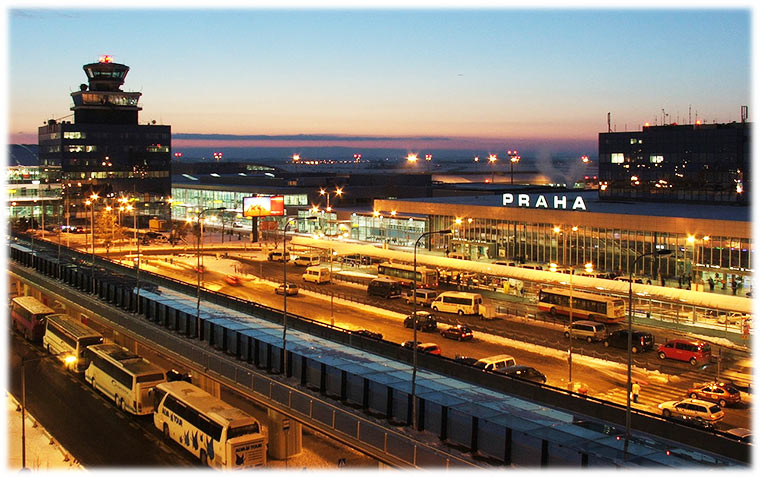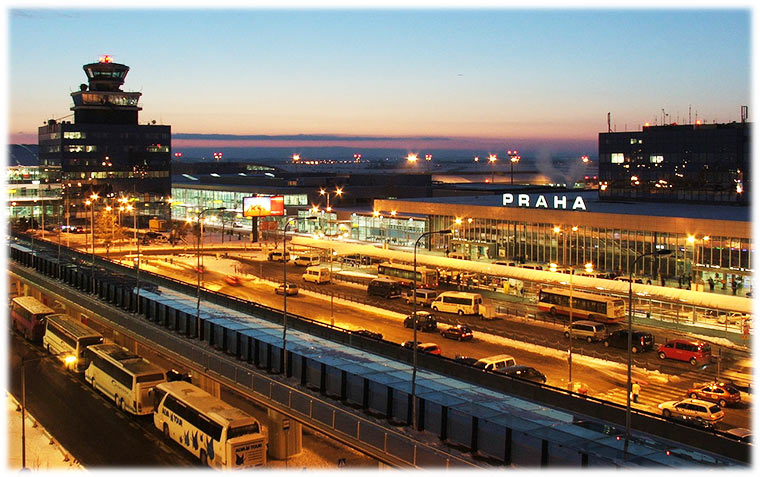 The winter schedule will be in effect at Václav Havel Airport Prague until 24 March 2018. "We are very pleased that the upcoming winter season will again see continued growth in air connections from Václav Havel Airport Prague. Not only will we offer connections to eleven new destinations during the following months, but, compared to last winter, we will welcome five new passenger carriers. The established carriers will also offer passengers new choices, as a number of them plan to increase their existing capacity in Prague, for example Qatar Airways with the launch of its second direct daily connection to Doha, the capital of Qatar, effective December 2017," said Václav Řehoř, Chairman of the Prague Airport Board of Directors.
A total of 41 countries will be serviced from Václav Havel Airport Prague during the winter schedule. Great Britain will be the country with the most operated destinations, thanks to the 15 different places connected with Prague (3 more than last winter), followed by Russia with ten destinations and Spain, Italy and France with nine destinations. Iceland and Georgia are the new additions to the list of countries operated in winter seasons.