Hyatt Hotels Corporation today announced that a Hyatt affiliate has entered into a franchise agreement with HR Group for a Hyatt House hotel in Frankfurt, Germany. Expected to open in late 2019, the hotel will be owned by benchmark. REAL Estate Development GmbH and will be leased and managed by HR Group. Hyatt House Frankfurt/Eschborn will mark the second Hyatt House and third select service hotel for Hyatt in Germany, an important step towards increasing Hyatt's portfolio throughout the country.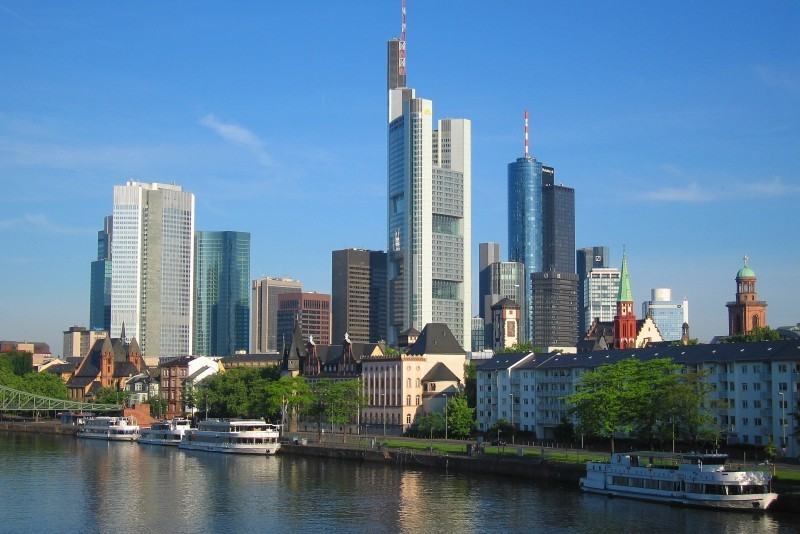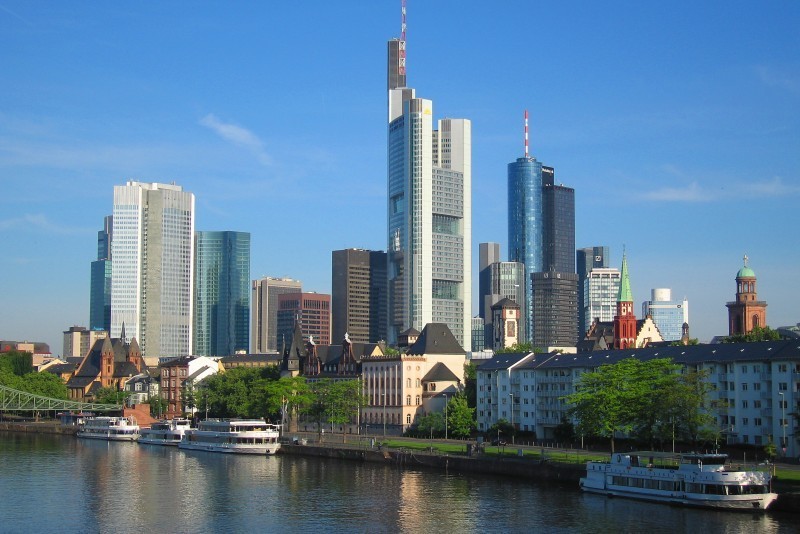 The Hyatt House brand is rooted in extensive consumer insights indicating that guests seek stylish, comfortable, seamless experiences that accommodate their lifestyles and familiar routines. To embody this, the brand offers casual hospitality and purposeful service in a smartly designed, high-tech and contemporary environment.
The new Hyatt House hotel will be located in Frankfurt Eschborn, a well-established business area on Frankfurt's Ring Road, known to be the city's international financial and economic center. The hotel's immediate surrounding area is currently home to numerous high-profile corporations. Eschborn benefits from a great infrastructure with easy access to the main highways, convenient connections into Frankfurt city center and Frankfurt airport. It also offers a range of local amenities such as shopping facilities, restaurants, and recreation areas.
Hyatt House Frankfurt/Eschborn will offer:
190 rooms and apartment-style Kitchen Suites with fully equipped kitchens, comfortable living rooms, spacious bedrooms, and stylish bathrooms with complimentary skin and hair care amenities
Free Wi-Fi throughout the hotel and guestrooms
The Commons, a comfortable lounge with an open and welcoming space for guests to relax, gather and socialize
24/7 H Market to meet the everyday needs of guests, from snacks and sundries
A 24-hour Workout Room to keep fitness routines going
Borrows Menu with often-forgotten items from phone charges to razors
A Very Important Resident (VIR) program, including complimentary grocery shopping, and other personalized perks, for guests with 30 plus consecutive nights
Additional services, including guest laundry and complimentary grocery shopping available to extended stay guests